CATCH THIS EPISODE ON THE PODCAST!
MENTIONED RESOURCES
Done For You Services
USPTO.gov
TESS
Book A Consultation Clarity Call
Why Squarespace Is A Better Platform To Start A Business
Squarespace and Honeybook Automations
A Logo Vs Branding
Squarespace Domain Search
Today we are talking about 10 questions to ask yourself before hiring a Squarespace web designer. And of course I'm always going to be an advocate for Squarespace. I have a lot of reasons for that. In fact, I wrote a whole blog post about it right here.
Squarespace is my go-to platform. I love it, love it, love it.
When you're interested in pivoting to Squarespace or just getting started completely fresh on Squarespace, there are 10 questions that I recommend people ask themselves before starting a hiring process or interviewing process to try to find the right person for the project.
This blog post is part 1 of a 3 part of a mini-series, you can find part 2 here (Coming Soon!) and 3 here (Coming Soon!).
But today let's start with these questions. This is going to give you a foundation to start working from and it's going to help you figure out kind of person you need for your project.
What is your timeline?
The first thing I ask my potential clients once I get on the phone with them is about their timeline.
It's like, hey, tell me about what you need and what's your timeline for getting a website up and running. Do you have any particular events or launches in the next three months, six months, one year that you really need to have this well oiled machine for?
That's really important because I take about six weeks for me to build a website, start to finish. That includes building out a brand identity. Other designers have different timelines and timeframes, but I have a workflow system that really works well if clients are responsive.
It's about two weeks for prep work, about two weeks for the build out process. Then about two weeks in the pre-launch phase where you're getting all of your social promos together to say, "Hey, we're live!" or "Hey, we have this new product!".
So that's about six to eight weeks roughly.
If you know, you have something that you want to launch in three months it might be good to know that it takes about six to eight weeks for an awesome, beautiful, non glitchy website to be up and running.
Can you make one faster than that? Absolutely. Depending on if you have all of the brand assets together, depending on the designer, depending on their pricing, their timeframe, if they have a rush fee, etc. But primarily we're just asking ourselves, what is my timeline? When would I like to have a rebrand or a refresh of my website or maybe a brand new website up and running.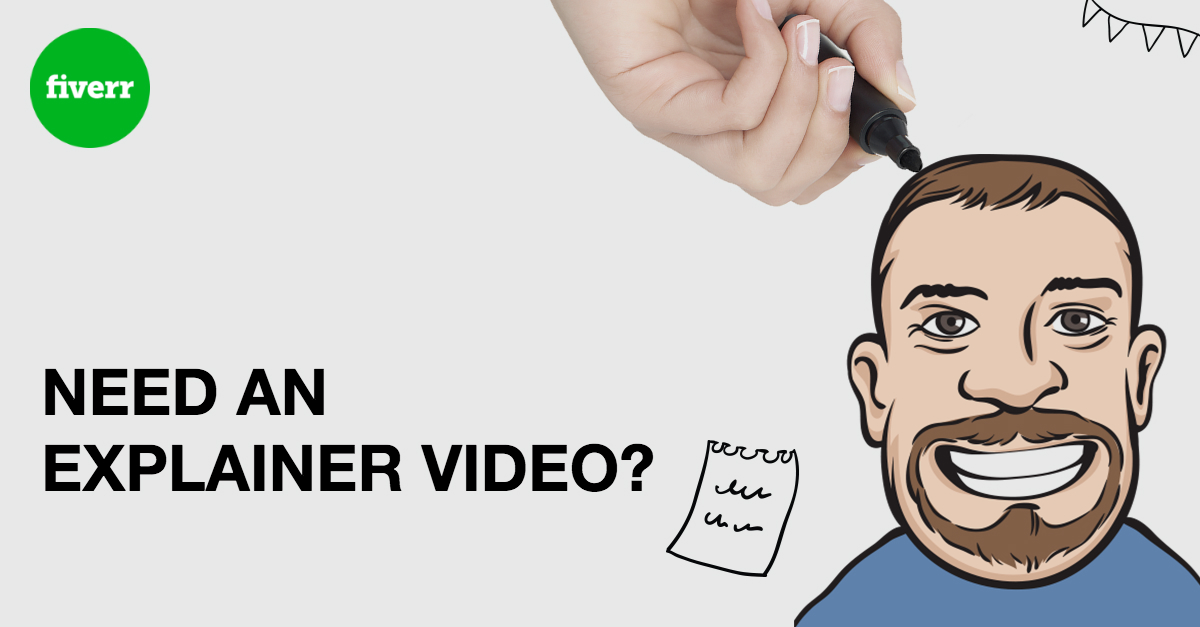 2. Is your brand identity already established?
A brand identity is the foundation of all great websites. There is a difference between having a logo and a built out brand identity. A logo is not your brand. A logo is an element of your brand. It's a visual representation that at a glance it's recognizable. A brand identity is your colors, your specific fonts, your taglines, your messaging, your voice, your style of brand photos or your style of clothing. That is your brand identity.
3. What's the number one goal of my website?
So when a client lands on your website, you have about three seconds to have them buy in to whatever you are selling or they're going to click off and look at something else.
So the first thing that they need to see is the thing that you want them to have an interest in.
What's your primary offering? What is the primary action that you want someone to take? Do you want them to get on your email list? Do you want them to buy a product? Do you want them to watch a video and buy into your mission and values? What is the thing that you want people to do first?
Write that down.
4. What is your value proposition statement?
So value proposition statements owns a very high and elevated, but really it says like, who are you, what are you doing? Why do you do it? Like, what is your brand positioning? Who are you serving? How do you serve them?
So a way that I frame this: I am a brand and business coach. I help online entrepreneurs create captivating and compelling personal brands.
So it's very clear who I help. I don't focus on brick and mortar stores. I helped people in the online space. I'm familiar with online systems, social media, websites.
The online sphere has its own culture and ins and outs that people need to understand that are different from brick and mortar businesses.
I work with a lot of coaches and authors and individual entrepreneurs like wedding photographers, people who have a personal element of their brand that they're developing. So when you're clear about who you help, like I'm not helping huge corporate companies, right? Develop their branding that would require an agency. I am a single person running a business with a small team. And so I like the smaller individual intimate development of a brand that looks a little bit different than corporate developments.
5. What is your domain?
So your domain is that little URL address at the top of a website and it's mine is my name, brittneyrossie.com. You can use a name, like I did or yours might be descriptive of the product or service you provide, like tshirts forsale.com. It could be your business name. Whatever it is, you want it to be make sure that you reserve that. You can go to Squarespace right here and look and see if the URL is available.
There's also new kind of TLD (top-level-domain), where instead of ".com" at the end, there's like .tv or .church or .nonprofit or .business .lifestyle etc. There's a little bit more room to be flexible and find your name and be a little bit clever with it.
However, I would encourage you to be careful. My stance is always to be clear over clever. So if it's too clever or it's hard to remember or it's super duper long, I would pivot and try to find an alternative. But making sure that you have a domain name that represents you or your company, well is important before you go and start building out your website.
You can also go over and look to see if I'm a certain name is available with the trademark electronic search system (TESS) or USPT0.gov. If you are based in the states, you'll want to look at the United States Patent and Trade Office and do a name search.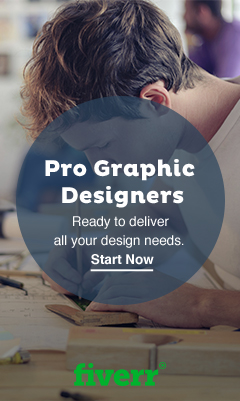 6. What are some other accounts that you might need to set up and integrate with your website?
One of the reasons why I absolutely adore Squarespace is that it integrates well with a lot of different softwares and platforms. I've rarely had any hiccups with integrating other platforms.
So are you using MailChimp for your email marketing? Are you using something like Kartra or Infusionsoft, which are bigger systems for client relationship management?
AcuityScheduling? Man, if you've ever booked a call with me, you've experienced acuity scheduling. It saves me so much time because it automatically sends the zoom video call link. Everything is automated with that. Honeybook or Dubsado? I take inquiries and information through my Honeybook system, which is integrated into score space and it automatically populates them as a new new client, new project. More on automating Honeybook here.
Printful is another one that I've used with Squarespace for clients. That one is great for drop shipping apparel lines. If you're interested in creating backpacks or shirts or hats that are custom made, custom designed and you want to sell them white labels and you don't want to make and ship them yourself, just connect Printful.
Depending on your industry, depending on your business, there's all different kinds of things that you're gonna want to think about.
What is it that I need my website to do. Do I want to receive the order and manually create my product and then ship it out? Or do I want to have my website send that information to somebody else who does the work for me and I just do the marketing.
What is it that you need your website to do and what other accounts will you need?
7. How many pages do you need on your website?
It depends on how you organize your information, which is so, so very important. Working with a web designer is really going to help you streamline your information so that it's clear. If this is done well, you end up not needing a whole lot of pages on your website.
Some people try to get too clever with their websites and it's not intuitive for a visitor to navigate where they want to go. It's very frustrating for users on the other end. And so I again choose clear over clever. You can be clever in your copy, you can be clever in your photography, but make it intuitive and super easy on how you lay out your website and how many pages people need to click through for information.
Depending on your style, depending on your industry, that's going to inform a lot of how your website is laid out and how many pages that you need.
You can write your pages down on a Starbucks napkin, or you can use an excel spreadsheet.
But just write it out somewhere.
For example, we need a t shirt page, an events page, we need a contact page, an about page, we need a home page, and we need a sales page. All of the different pages with the type of content that you're going to need on it. Take that information to your web designer and say, "This is what I need" or "This is what I think I need. What do you think?" They're going to be able to give you a lot of insight on how to frame your information.
8. Are you ready to write your copy?
Copy is just a fancy name for the words on your website. You may have heard terms like sales copy or web copy or ad copy but you will need to set aside some time to write out your site copy.
This is a tricky step that often comes up with clients because they think if I hire a web designer, they're going to write all of the words on my website for me. However, a web designers skill sets and strengths may lie in the laying out of information, the structure, the coding, navigation, and user experience, not necessarily in writing words that describe what you do.
And so you'll need to set aside some time to write down your sales page or the information that you want in your homepage. They will help you organize that information, but you'll need to have that information ready and available for them for each page.
If writing is also something that is not your strength, a lot of web designers will have a copywriter that they recommend and refer out. Or you can find a copywriter who you identify with, well and you'd like their style of writing, but you are the one that knows your business best and you know your products, your services, your offerings. Oftentimes my client themselves will write their own copy. If you want your copy to be a little more clever or have somebody polish your words, you can also work with a copywriter.
Some designers offer this. I do not. I always feel like the person who owns the business, they're going to know their stuff best. I can make recommendations and share thoughts, but I outsource the copy or I hand it off to the client themselves to do.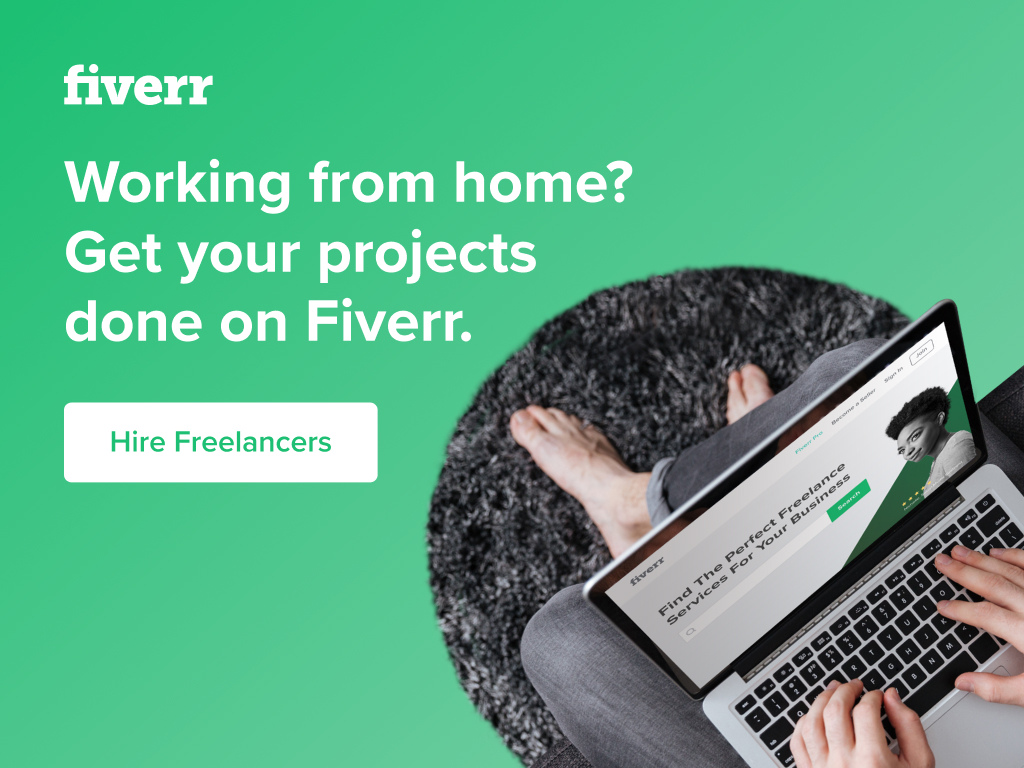 9. Do you have on brand personal professional photos?
Depending on your industry, professional might even be like fun or silly or maybe even rebellious, right?
Depending on what your brand is, you need to assess anything that is photo related or image related to make sure it's on brand with what it is that you're doing. So do you have your photos? Do you know where it is that you're wanting to use those photos? For example, I want to use this on my about page. I want to use this one with me pointing and looking up for my opt in.
If you need help planning your personal shoot, check out this blogpost, How To Plan Your Styled Brand Shoot
Photos are very compelling. Video even more so. So if you don't want to do a personal photo shoot and you don't necessarily have a personal brand, stock photos are another great source.
A web designer can work with you on finding stock photos, but you can also find stock photos yourself and say, I really like this. Look, I like this style. Can we use these or find something similar to it?
There's a lot of free stock photography out there today, but if you really are looking for something curated and very, very on point, sometimes it's worth paying $30 for a bundle of stock photography for your website that you can also repurpose for your social media. Very, very easy and good investment for your brand.
10. Are you ready to do the work?
This is something that I almost all of my clients are surprised by because they're coming to somebody to outsource work, but they don't realize that they also have work to do. This is a collaborative experience. If you don't want to collaborate, get a cookie cutter site template. But if you want custom work that reflects you and your brand, then just like with anything else, if you are wanting to get a certain result, you're going to get out of it what you put into it.
You can't just hire a designer and then jet off to Europe somewhere and come back and expect your website to be done.
There's a lot of good dialogue that happens, at least between me and my clients and we get really good results. When you're collaborating with a web designer and they are saying this is what I recommend as an expert, how does this land on you? Does this make sense for your audience?
As a web designer, I'm leaning on your expertise in your industry. I'm good at what I do and you are good at what you do. And so web designers are leaning on you to say, Hey, I may not know the car industry very well. I may not know the real estate industry very well, I may not know this artsy fartsy industry very well, but you do.
The designer will know how to organize information in a way that is intuitive and beautiful. So just because you are not the one designing the website doesn't mean that you don't have work to do.
You have feedback to give. Make sure that you are fully present and are ready to do the thinking work that's required to build a beautiful and functional website.
So those are my 10 questions that I recommend people ask themselves before hiring a Squarespace Website Designer.
And of course I'm throwing Squarespace in there because I love it. It's so good for so many reasons. That's what I work on for all of my clients.
If you feel like you are ready to move forward with a web design or need some help around the brand identity development, you can feel free to book yourself a free 20 minute consultation here. We can answer any questions about your site and brand that you may have! I look forward to connecting with you!
Let's chat about your brand and website!