12 Proactive Things to Do Now to Set Your Business Up for Success During COVID-19
"I don't know how we will make it through this." a client texted me yesterday. Is this a heavy season or what?!
If I had to guess, I'd say you started your business during a relatively upward economy. People were buying, hiring, and investing. The unemployment rate was low. It seemed like dreamers were flocking to entrepreneurship by the boatloads. And that all changed in what feels like the blink of an eye.
The temperature went from,
"Heyyyy okay, I can get down with some time at home."
to
"Hmm, well, this is a weird situation."
to
"Honey, I heard rumors of a total shutdown. Should I run to the store and stock up? What does your work situation look like? … Are we going to be okay?"
in little under one week.
WE'RE IN THIS TOGETHER
I feel you, fellow business owners. I smiled through tears as I passed other shoppers with looks of panic in their eyes, pushing my 2-year old through scattered isles at the grocery store this morning.
But despite the weirdness, and the fear, and the panic that creeps in from time to time, I still see sunlight peeking through and the inherent positive Polly in me can't help but try to share that sunlight with you and cheer you on in this weird, crazy season with some very tried and true insight.
RECESSIONS AND THE BUSINESS CYCLE
If you're 30 years old, this will be the 4th recession you've been through in your lifetime (assuming it's actually declared a "recession"). When you were born, the world was just a few years fresh off the last recession and heading for another one.
It's hard to stomach, but recessions are a natural, though painful, part of the business cycle. As "natural" as they may be to economics, it doesn't make them any easier on small business owners.
CAN WE ALL AGREE THIS SUCKS?
I looked fellow entrepreneurs in the eye (albeit virtually) yesterday – entrepreneurs who otherwise have displayed a strong, resilient character about them – and listened to the anxiety and panic in their voices.
There's no way around it. This sucks.
IT'S YOUR DECISION TO MAKE
But dealing proactively with the suck and throwing in the towel are two different things.
You have a decision to make today. Will your business survive this challenging season or won't it? Because whichever you choose, you're right.
You can use this slower pace to rethink how you serve customers, put processes in place that you've been meaning to tackle for months, and proactively plan ahead now.
Yes, you may have to take work you don't necessarily love for the time being to pay the bills. Or you may have to take a part time job to make your business work, but don't let these hard times put out the fire burning in your soul to chase your dreams.
Resilience, delayed gratification, and ability to pivot quickly are qualities of successful entrepreneurs and they'll come in handy now more than ever.
AN ATTITUDE OF BEING PROACTIVE WILL BRING YOU THROUGH STRONGER THAN YOU WERE GOING IN
Use this time wisely. We WILL make it out of this (and we can do it together, if you choose to lean into community) and how you set yourself up over the coming months to hit the ground running when the economy starts rolling again could be the launch pad catapulting you into an even more successful season of business ahead.
Don't lose sight of your goals.
With life feeling like it's in disarray, it would be easy to rest on your laurels, but the entrepreneurs that come out of this better than they went in will be the ones who have earned a successful business because they proactively and deliberately re-evaluated, pivoted, and focused on the core basics of running their business.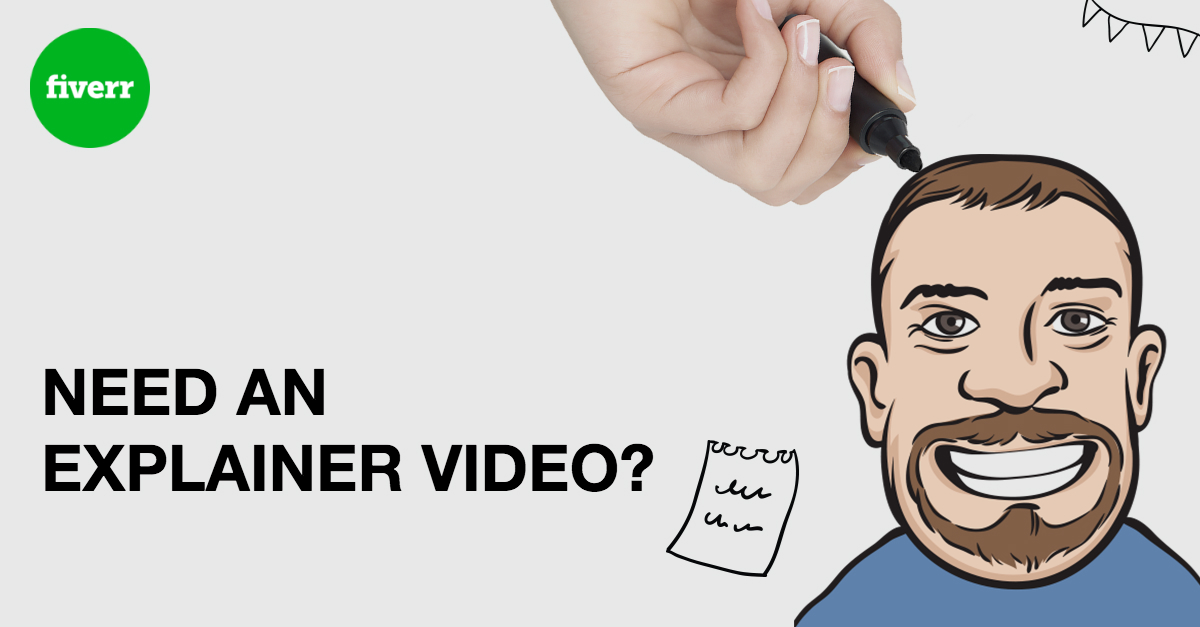 Here are 12 things you can do now to better position yourself in the future.
1. Brainstorm how to serve your ideal clients' differently
How have your target market's pains, wants, needs, and challenges changed and how can you meet them? How can you adjust your services to deliver what they need now? This may mean disbanding marketing for your "luxury" or "top tier" services for now, but if that keeps you in business, so be it.
You could also explore slightly different target market segments – customers you didn't serve before, but who need your services and you could just as easily serve them well.
2. Plan and schedule your content calendar
Content planing is something we always talk about wishing we had the time for. Now we do. Lean into this task in your business.
Prioritizing marketing, even if you simply focus on messages of "goodwill" rather than "selling,"  will keep your name fresh in the minds of potential clients, keep them on the docket to buy when they're ready, and be one less thing you have to tackle when it's time to focus on generating revenue in your business in the coming months.
Here are three things you could create content for now and drip out over time.
Monthly / weekly email series
Social media posts
YouTube Videos
This is the content calendar I use and absolutely love. Use it and adapt it to your needs!
3. Develop your buyer personas so you can craft a message that deeply resonates with those most likely to buy from you
If your marketing thus far doesn't feel effective, it could be because you aren't speaking your customers' language.
Many business owners try to cast a wide note hoping the more general they keep their message, the more people they can "catch" in their net. But when you dilute your message to try to speak to everyone, you end up speaking to no one.
You can't speak your clients' language when you don't know who they are. Use this Buyer Persona Template to nail down exactly who you're aiming to speak to, what products/services they're most likely to buy, and how to craft your messages so that your target audience thinks, "yea, this business gets me."
4. Get your processes in place
Be proactive about getting process in place. If there's a task you perform over and over in your business, make a process for it. An SOP is a "standard operating procedure" and can help identify inefficiencies in your business.
Think of it like this, if you had to hand the task over to someone else, what step-by-step list would you hand them? Make that, and look for opportunities to make the process more efficient.
To take it one step further, think of how you'd want someone to perform the task if you were paying them (most efficiently and best output). If you aren't performing the task that efficiently and at that caliber of quality, make changes now. Dubsado is amazing for this, but you don't have to use a platform to get the same results.
Here are a few suggestions for getting started:
Contract
Pricing / Packages
On-boarding communication (welcome packet, what to expect, etc.)
Brand Standards – Develop a solid brand in visual and written form. A solid brand brings great value to your business.
5. Clean up your digital space
Get organized. Clean out the unnecessary photos, files, and folders. Personally, I scrolled through a boatload of uploaded photos that I don't need anymore in Canva. Those could be cleaned out and I'd shout a big "Hallelujah" the next time I needed it. Here are three more places to get organized:
Inbox
Drive
Desktop
6. Write new blog posts and update old ones
It's no secret. Google loves fresh content. Instead of twiddling your thumbs during the great shut down of 2020, use those thumbs to crank out some killer content and then roll it out all year long.
Start with your target market. What are their needs, pains, wants, and challenges? What do they type into the search engine in Google? Pinterest? YouTube? Start creating content they're already looking for. Meet their needs and you're one step closer to locking in your target customer.
However, when you're busy generating revenue in your business, you likely won't have time to create much content. So do it now.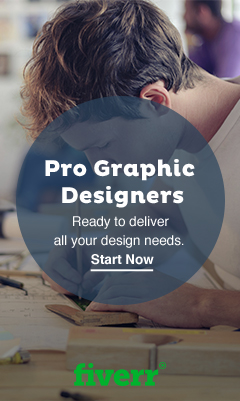 7. Learn a new skill that you suspect will be in demand.
Udemy is an incredible resource for finding courses on whatever you want to learn, and right now, they're offering amazing courses for free with the code STAYHOME during the COVID-19 pandemic.
8. Read books, review blog posts, and proactively expand your intellect
In addition to taking a course to learn a new skill, pour into that reading you've wanted to do "someday." Here are three ways:
Hoopla is a free alternative to Audible that you can gain access to through your local library
The Sweaty Startup is my all-time favorite business podcast. It's one of the only podcasts I turn on and listen to every episode because every episode is jam packed with actionable takeaways.
Your own bookshelf. Take some of those books off the shelf you've been saving for a rainy day and finally pour in.
9. Audit and update your website
Most people never touch their website again after the initial launch. When you know better, you do better. Watch this short YouTube video on how to audit your website and make the changes to increase conversion.
10. Set up your welcome automation and funnel guiding new subscribers through the process of buying
"Buy my stuff!" only typically works in the 3rd phase of the buying cycle. Potential customers have to have a reason to come to know, like, and trust you before they'll make a purchase, and that magic happens in the "Awareness" and "Consideration" phases of the buying cycle.
Set up your email automation funnel. Welcome them in. Deliver value repeatedly and over time. Then ask for the sale.
Don't reinvent the wheel. You can take old emails that have performed well, old social media posts, or old blog posts that have performed especially well and integrate those into your funnel.
11. Join a mastermind to exchange ideas with other business owners on how to run your business more efficiently in this challenging season
Community has never been more important than it is now. Despite the quarantine, we can still gather remotely to help support, lend insight, and push each other through challenges. A mastermind community is the perfect place to do this.
12. Take care of your mental state.
Reflect. Meditate. Pray. Take quiet time. Breathe deeply. It's crucial that you care for yourself and be gentle as we go through this life changing experience.
In order for your business to be sustainable, you've got to make sure you're mentally healthy to weather the storms. Take time each day to care for you, whatever that looks like.
To Conclude
Thanks for reading 12 Proactive Things to Do Now to Set Your Business Up for Success During COVID-19
.
The bottom line is this: If you allow it, fear will paralyze you and keep you stuck. Be proactive about using this time to set yourself up well for the future.
This will all settle out. We will develop a new normal. Continually be considering what that new normal will look like for your business and how you can best set yourself up to succeed when this all passes.
ABOUT THE AUTHOR, FRANCIE HINRICHSEN
Hi there and WELCOME! I'm Francie. There's something you should know… When my feet hit the floor every morning, my soul is on fire to help people start, grow, and market the profitable and successful business they dream about.
I started this business, Simply Integrated, in 2015 and have fallen madly in love with teaching small business owners how to run their companies more successfully and marketing to impact bottom line profitability.
My knowledge and experience comes from earning an MBA and from coaching small business entrepreneurs while managing and marketing their projects. I focus solely on business strategy and marketing and created this blog to help others run more successful businesses. If you're interested, you can read more about me on the About page of Simply Integrated's website.
WE WANT TO DESIGN YOUR COMPANY'S MARKETING STRATEGY
If it turns out we're a good fit to work together, I'd love to help drive customers to your business and positively impact your bottom line. Get in touch for a free consultation. To get in touch, use this contact form, email us at hello@SimplyIntegratedLLC.com, or call/text us at 309-431-2266.
Check out our list of services below: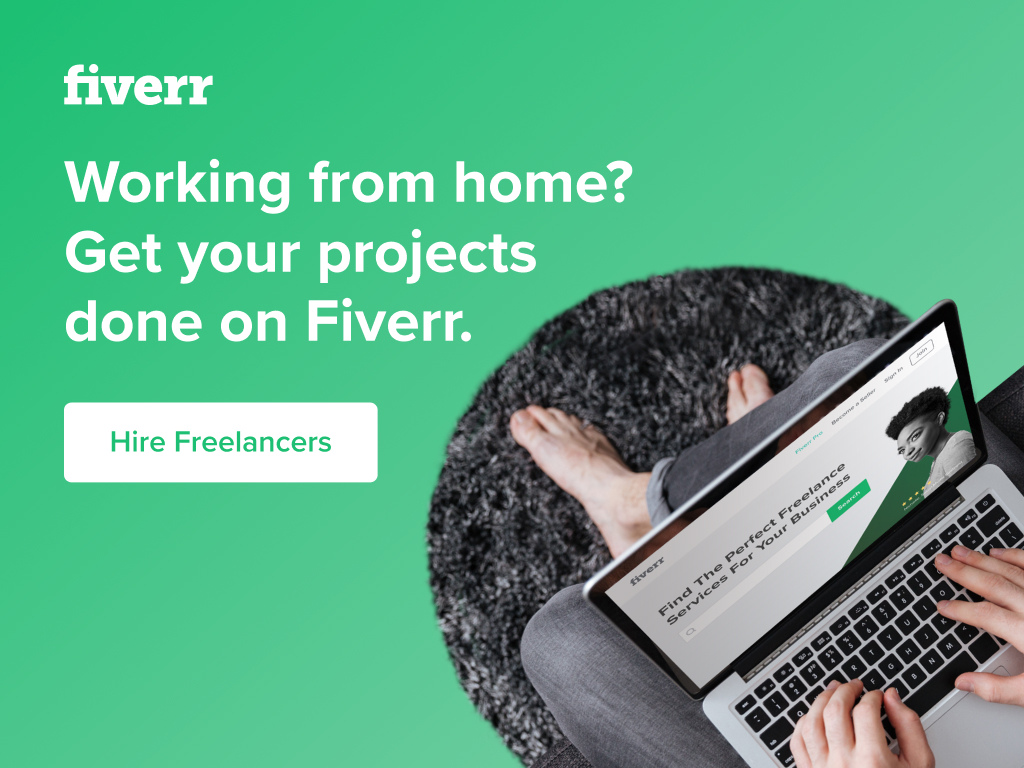 Small business consulting
SEO