I remember the day when I saw a news article about this guy who retired at age 30 without winning the lottery or anything like that. I just sat there and wondered how is this even possible.
You might know this guy as the pretty famous Mr. Money Mustache. Before I heard about Mr. Money Mustache's story, I always thought that everyone pretty much retires at 65 years old but this guy changed the game up!
I'm pretty sure that there were people before Mr. Money Mustache that retired early and nowadays there are many individuals who are retiring early and living their life to the fullest!
This is known as the FIRE (Financial Independence Retire Early) movement and there are many amazing bloggers detailing their journey to early retirement and they want to teach you how they did it.
I scoured the web to look for the best early retirement blogs and I created this list of truly amazing bloggers that will give you the tips and tools you need to help you reach early retirement!
Let's get straight to these awesome retirement blogs, I'm super excited to share them with you.
P.S: If you are looking for some money making posts check out my post on how you can get free money right now and how to make 200 dollars in one day.
Our Next Life
Tanja and Mark from Our Next Life are early retiree's living the life their dreams and they want to show you how they did it!
They want to give you the tips you need to retire early without sacrificing any type of enjoyment in your life.
Head over to Our Next Life to learn more about Tanja's and Mark's Story! Also, check out Tanja's awesome book Work Optional now available on Amazon.
Favorite Post: What FIRE Bloggers Owe Readers
Get Work Optional Here!
The Retirement Manifesto
Fritz from The Retirement Manifesto retired at 55 with his wife by making and achieving some simple but major financial goals!
Now Fritz wants to share all his tips and tricks with you. He wants to show you how you can mentally and financially prepare for retirement.
Fritz definitely has one of the best early retirement blogs out there so check him out at The Retirement Manifesto!
Favorite Post: The First 60 Days Of Retirement
Retire Early Lifestyle
Billy and Akaisha run the amazing blog Retire Early Lifestyle! By running successful businesses they were able to retire at the young age of 38.
If you dream about retiring early and traveling the world then you need to check out the Retire Early Lifestyle blog! Billy and Akaisha have traveled around the world and they are truly the definition of adventures!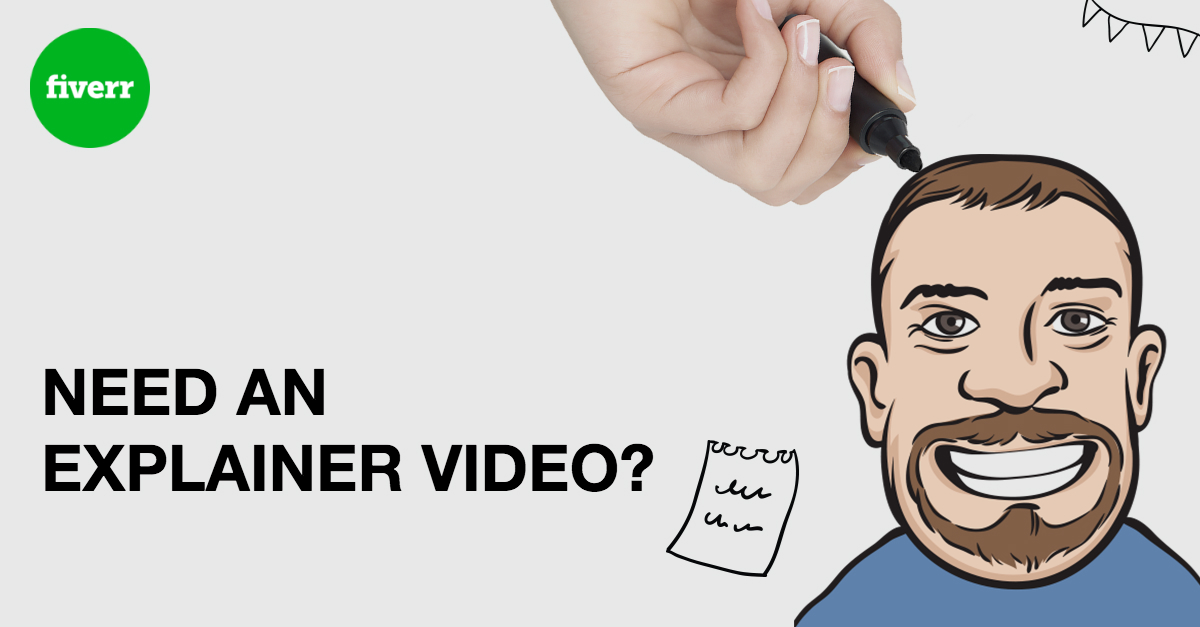 Billy and Akaisha want to show you how to retire and live the adventurer lifestyle, so check them out at Retire Early Lifestyle.
Favorite Post: The Biggest Risks Of The 4 Percent Retirement Rule
Go Curry Cracker
Jeremy and Winnie from Go Curry Cracker broke out of the social norms to retire in their 30's!
It's best said in their words, "Instead of 2 weeks of vacation a year, we have 52." Now if this doesn't sound like a great life, I don't know what is.
Jeremy and Winnie were able to retire early by drastically reducing their expenses and learning to invest their money, rather than spend it.
Now, they are sharing it all with you on their amazing retirement blog. So, head over to Go Curry Cracker to check out their story!
Favorite Post: Does Extreme Frugality Really Matter?
Retire By 40
Joe is one of the veteran personal finance bloggers out there and he runs the awesome blog Retire By 40.
He was able to retire at the young age of 38 by taking control of his money and making his money work for him through the power of the stock market and real estate!
An awesome fact about Joe and his family is that they live modestly and save over $50,000 a year, every year!
Retire By 40 is truly one of the best early retirement blogs and I highly recommend checking out this blog.
Favorite Post: 10 Goals To Hit If You Want To Retire Early In 10 Years
Think Save Retire
Steve runs the killer blog Think Save Retire and he retired from his job at the age of 35!
Think Save Retire is a really great blog to read, Steve's posts are in depth and really makes you think and re-consider the conventional norms in our society.
Steve believes that you should have the freedom to make choices you want to make and not one tied down to a job.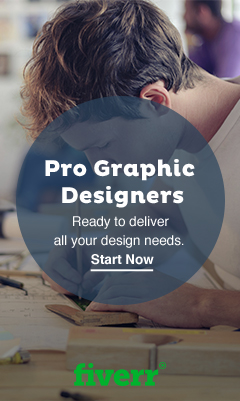 Check out Steve's awesome content on early retirement at Think Save Retire!
Favorite Post: High Income Debt
Early Retirement Now
Karsten, better known as "Big ERN" runs the awesome blog Early Retirement Now and if you can tell by his blog's name, he will teach all you need to know about early retirement.
Big ERN retired from his job in June 2018 and he immediately started to travel around the world, visiting more than 20 countries!
Now he writes about his journey on his blog and he shows you exactly how he reached financial freedom to retire early.
Check out Big ERN's story out at Early Retirement Now!
Favorite Post: Eight Lessons After Eight Weeks Of Early Retirement
Retire Before Dad
RBD runs the awesome blog Retire Before Dad, and while RBD is not an early retiree, yet, his story is truly awesome and you will pick up some great tips to use to reach financial freedom.
His goal is to, well you may have guessed it, to retire before his dad. So he set a goal to retire at age 55 and he is on track to do so!
RBD writes about how you can build multiple streams of income to live the life of your dreams and for RBD this involves traveling which he also writes about on his blog!
Retire Before Dad is one of the best early retirement blogs due to the fact that RBD writes in-depth content and he is super transparent with his journey to early retirement.
Check out the awesome blog Retire Before Dad.
Favorite Post: 7 Smart Money Habits To Build Long-Term Wealth
Route To Retire
Jim is the author behind the amazing blog Route To Retire and he retired from his job at age 43 at the end of 2018!
He uses the power of investing to build multiple streams of income and he was able to hit a $1 million net worth in early 2017 and it is continuing to grow.
Jim has figured out the path to early retirement and he knows that with simple changes and a mindset shift, you can do it too.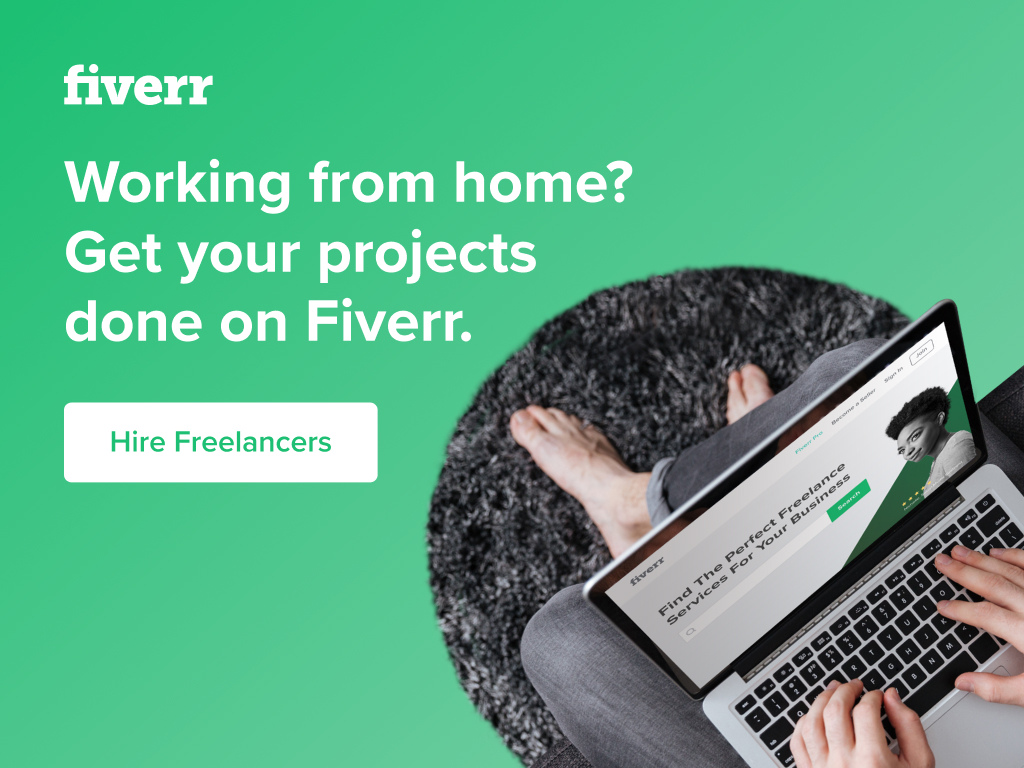 Through living modestly and investing, Jim was able to reach financial freedom and he is sharing his story and journey with you on Route To Retire. Definitely check out his blog!
Favorite Post: FIRE Gives You The Freedom To Fail Miserably
Mr. Free At 33
Jason from Mr. Free At 33, as you probably guessed it, retired at the super young age of 33 and is now living the life of his dreams in Thailand!
Jason's story is inspiring, he had a very rough start in life and has had his fair share of struggles throughout his life.
But, that never stopped him from moving forward.
He started to learn about investing and then he started cutting his expenses and investing more. Jason kept doing this and his money started compounding which got him to financial independence at age 33!
This is an oversimplified version of Jason's story and I highly recommend checking out his story and his awesome posts over at Mr. Free At 33!
Favorite Post: The Three P's Of Enjoying FIRE
Abandoned Cubicle
Cubert runs the incredible blog Abandoned Cubicle where he writes all about early retirement, the good and the bad!
This is why Abandonded Cubicle is one of the best early retirement blogs out there!
Cubert knows that money is not everything and even though you might want to retire early, it might not be right for you and he discusses all of this on his blog.
Join Cubert on Abandoned Cubicle and learn all about what early retirement is and figure out if it is right for you!
Favorite Post: How To Avoid Boredom In Retirement
Physician On FIRE
PoF from the impressive blog Physician On Fire is an Anesthesiologist who attained financial independence at age 39 but continues to work because he enjoys his job.
This is super important, just because you are financially free doesn't mean you have to retire right away. You can do whatever you want!
Physician On Fire is an early retirement blog mainly geared towards physicians usually with high-income and large student loan debt but there are tips on this blog for all looking to retire early.
So head over to Physician On Fire and check out his story on early retirement!
Favorite Post: When Your Income Becomes Your Enemy
Financial Mentor
Todd, the founder of Financial Mentor runs one of the best early retirement blogs on the web and the credit is due to the fact that Todd is a true finance guru!
He has an extensive background in finance and has written multiple books on different areas in personal finance.
Todd wants you to reach financial freedom so you can focus on what you deeply care about so you can live a fulfilled life. I love this because it relates very closely with my focus!
Check out Todd's story on Financial Mentor and don't miss out on the vast amount of resources available on the site.
Favorite Post: 12 Tips To Build Wealth For Early Retirement
Can I Retire Yet
Can I retire is an awesome blog that focuses largely on early retirement for baby boomers but honestly, everyone can find tremendous value from this blog.
Darrow is the founder of Can I Retire Yet and by saving most of his income and investing his money he was able to retire at age 50!
He knows that early retirement is definitely possible if you focus on saving your money and making it work for you.
Patience is the key to retiring early and Darrow is giving you all the information you need on this simple formula to retiring early on Can I Retire Yet, so check it out!
Favorite Post: Retirement Health Care: What Are Your Options?
Retire In Progress
Mr.RIP runs the killer blog Retire In Progress where he shares his journey to early retirement with you at full transparency!
He plans to retire before age 43, he is currently 41 years old so he's almost there! Mr.RIP is an Italian native that is currently living in Switzerland.
So… If you are looking for a European early retirement blog then Retire In Progress is one of the best early retirement blogs for you to read!
Join Mr.RIP's journey to early retirement on Retire In Progress!
Favorite Post: European Early Retirement Guide
Conclusion
---
These are the 15 Best Early Retirement Blogs To Read Right Now!
Click To Tweet
---
I am constantly battling with the idea of whether I want to retire early or not and whenever I'm stuck and need more information on retiring early, these are the blogs I turn to!
The content from these 15 blogs are unmatched when it comes to the quality of the information on retiring early and they all have a unique perspective on the FIRE movement. I can go from one of these blogs to another and learn something completely new from each one.
If you are looking for the best early retirement blogs to read right now, look no further than the 15 blogs on this list. They will give you all the information you need whether you are retiring early or retiring on time!
I want to congratulate the winners, your hard work and dedication truly help those looking to plan their retirement so they can live fulfilled lives where they have the freedom to do what they want when they want.
To The Winners:
This is an awards badge to proudly display on your site to show your readers that your quality work is greatly appreciated in the blogging community.
This is the embed code for the badge, just copy and paste it on your site and the badge will be displayed.
Are you on your journey to early retirement or thinking about doing so? Let me know in the comments below!
Also, if you have any other great FIRE bloggers to add to the list or if you have a blog yourself drop a comment below so I can check it out! Lastly, please share or link to this post if you enjoyed it.
If you are a Millennial then I highly recommend checking out my list of the top 15 Millennial money blogs, you'll love these blogs!
Looking to start your own blog? Check out my blogging for beginners post or if you want to make money without a blog check out my post on how to make money on Pinterest without a blog.
Are you ready to take control of your money? Check out these awesome money resources which will help you to make and save $1,000's!
Disclosure: This post contains affiliate links which means I will earn a commission if you choose to click and make a purchase. While there is no additional cost to you, it will give us a pretty penny. Thanks For Your Support!