Small business owners band together and it might just be the greatest thing ever. Your small business network becomes your tribe, your people, your support system. 
Many days looking back I can remember tossing out a particular challenge to my circle of influence and only getting through it with their advice and support. Can you relate?
Since you're reading this, you probably have your hand in a small business or you're aspiring to start one. And because of that, you KNOW the positive impact your circle of influence makes.
Let's take a break from the formal networking routine and take a moment to CELEBRATE the ones who help make the hustle a little more fun. Trust me, there's a good chance they'll do a big ol' happy dance right there in front of you.
Let's dive into 19 Ways to Celebrate the Small Businesses in Your Circle of Influence
Visit your local farmer's market. Block out an hour to browse the booths and learn about which local small businesses exist in your area.
Teach your kids about entrepreneurship and encourage them to explore kid-friendly business ideas like running a lemonade stand or car wash business.
Commit to buying local for a portion of your spending. Aim to shop local for 50% of your purchases.
Move your money out of big banks and into your local economy. Click to find a local community bank near you. 
Send a note to a small business owner in your area who makes a positive impact on the community.
Host a meetup or networking event. Ask attendees, "What challenge are you currently facing and how can we as a group get behind you to help you move through that challenge?"
Become a business mentor or find someone who could mentor you. Connections make the world turn.
Get control of your inbox and breathe a sigh of relief.
Visit your favorite small, local coffee shop. Take with you a book or newspaper and just relax.
Jump on your local Chamber of Commerce event calendar and schedule in a few events on your calendar this year.
Beat the learning curve. Read about 9 Mistakes New Entrepreneurs Make and How to Avoid Them.
Follow your favorite small businesses on social media and share their posts. Shameless plug for @SimplyIntgrtd.
Jump on Google and write a review of your 3 favorite small businesses.
If you own a small business, thank your customers! They're the reason you're in business and vital to your success.
Celebrate your employees. Stop what you're doing and reach out letting them know how much their hard work means to you.
Adopt a "community over competition" mindset and give your time or energy to other small businesses in your area. Join your local Tuesday's Together Rising Tide Society chapter.
Launch your blog (yes, finally!) and research how to optimize it for organic search.
Build margin into your schedule to grow your business. You can't work "on" your business if you're always working "in" it. Building margin means moving the needle in your business and progressing forward.
Pass this post along to your favorite small business owner. Trust me, I'll do that happy dance.
If you're struggling to figure out how to get your business off the ground or if you're considering starting a small business, let's chat about it! Book a complimentary 15-minute Power Session so we can get to know each other better.
Leave a comment below telling which idea you're diving into first. I love hearing from you and can't wait to see the positive impact you're making in your circle of influence. 
My goal in every post is to make the most of your precious time and pack these articles with insanely actionable content. Have I done that for you today? I'd love to hear your feedback. Contact me or comment below. 
Your business matters. Now go do something awesome in the world.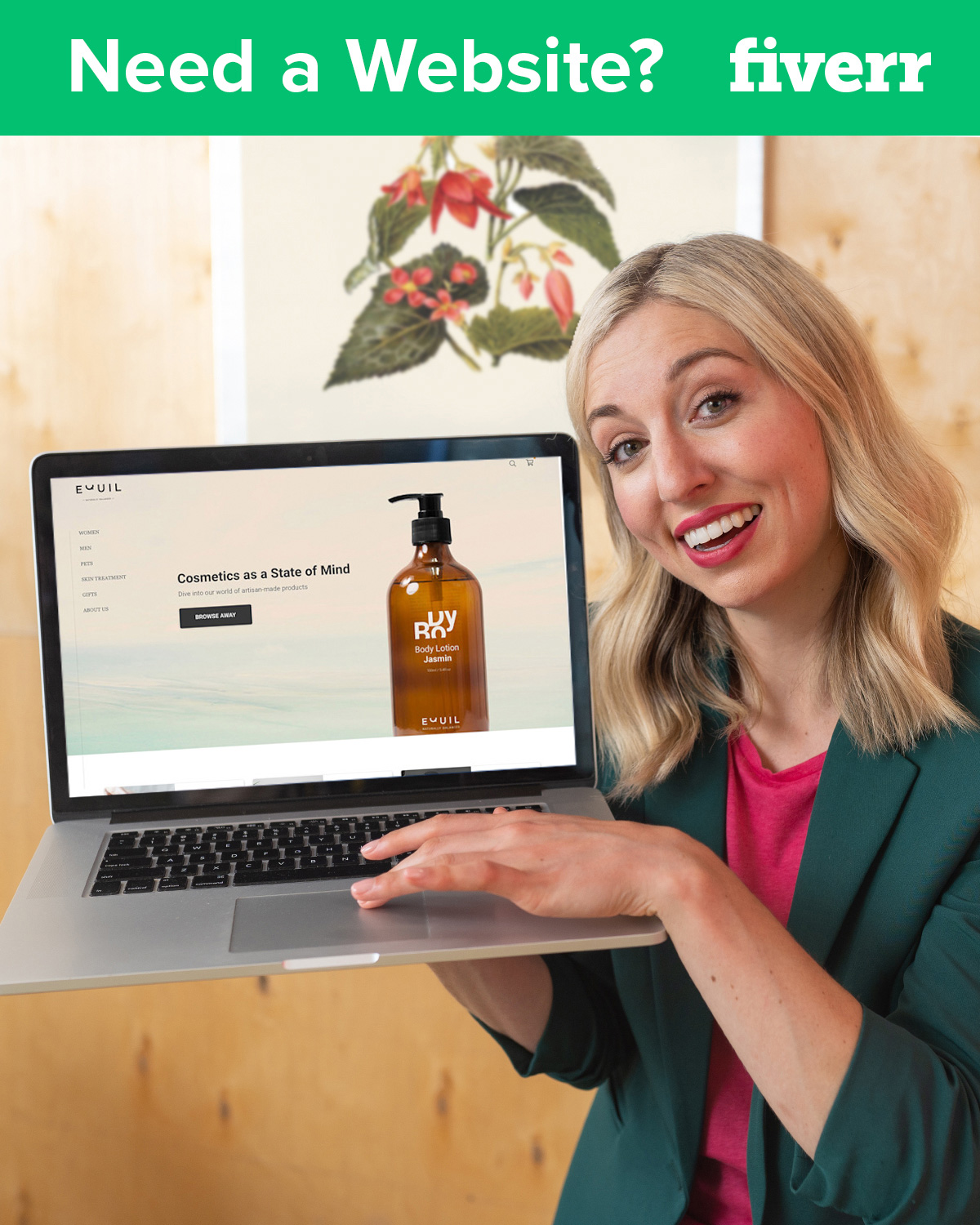 ______________________
ABOUT THE AUTHOR, FRANCIE
Hi I'm Francie. I started my business, Simply Integrated, in 2015 and have fallen madly in love with teaching small business owners how to start, grow, and market the successful and profitable business they dream about.
My knowledge and experience come from earning an MBA and from coaching small business entrepreneurs while managing and marketing their projects. I focus solely on business strategy and marketing and created this blog to help others run more successful businesses. If you're interested, you can read more about me on the About page of Simply Integrated's website.
WE WANT TO DESIGN YOUR COMPANY'S MARKETING STRATEGY
If it turns out we're a good fit to work together, I'd love to help drive customers to your business and positively impact your bottom line. Get in touch for a free consultation. To get in touch, use this contact form, email us at hello@SimplyIntegratedLLC.com, or call/text us at 309-431-2266.
Check out our list of services below:
Small business consulting

SEO