CATCH THIS EPISODE ON THE PODCAST!
Mentioned Resources:
How to fix your broken brand message in 60 seconds
A tutorial on how to clean up your email list
Sometimes there are things that are just no longer serving us in our brand and business. At one point they had a purpose in driving our momentum forward but now they are not helping to move us toward our goals. It's time to thank those pieces of our brand and business that got us to this point and then let them go as we grow into the next phase of our business.
Here are 7 specific places to review your brand and make sure it's tidy and up-to-date:

1. Clean Up Your Brand Message
Out of all of your brand assets, your brand message requires the most attention to detail because it informs every other brand asset in your business, such as your logo mark and brand voice.
If you are hearing crickets and have zero engagement, it may be because your message isn't resonating with people. It's time to review it.
If you haven't read it, here's a resource on how to fix your broken brand message in 60 seconds.
2. Freshen Up Your Photos
This can be as big or small of a time and money investment as you'd like it to be. For the most part, if you have a nice headshot, don't mess with it. It's not the most profitable thing in your business.
BUT if it's been a few years, go ahead and update it.
With today's built in cameras in your phone, you can snap a web-worthy pic and upload it in just a few minutes. Just make sure it's well lit and crisp with enough space around the edges to be cropped as a square or circle depending on the platforms profile image shape.
However, if you are at a place where you are looking to uplevel your image, it may be time to consider a professional personal brand photo session to elevate your personal brand.
3. Clarify Your People's Pain Points
This goes a bit back to your brand message but make sure you are clear on the problem or pain that your offer solves.
If you aren't sure, it's time to do some market research and just start asking what people need support with.
Here are 3 places I do market research to make sure I keep an ear to the ground about what's happening in my community and audience.
4. Clean Up Your Website
This one is easy. Just take inventory of your site and check all links.
Do you have broken links?

Is your home page still relevant?

Is your copy outdated?

Does your site load quickly?
Pro Tip* Have your VA or web master do this and outsource for the win!
5. Clean up your list
Make sure you are talking to people who actually want to hear from you. It doesn't hurt that your analytics and stats like open rates and click rates will go up as a result of cleaning out your list. Plus you will have more accurate information about what your audience is ACTUALLY interested in.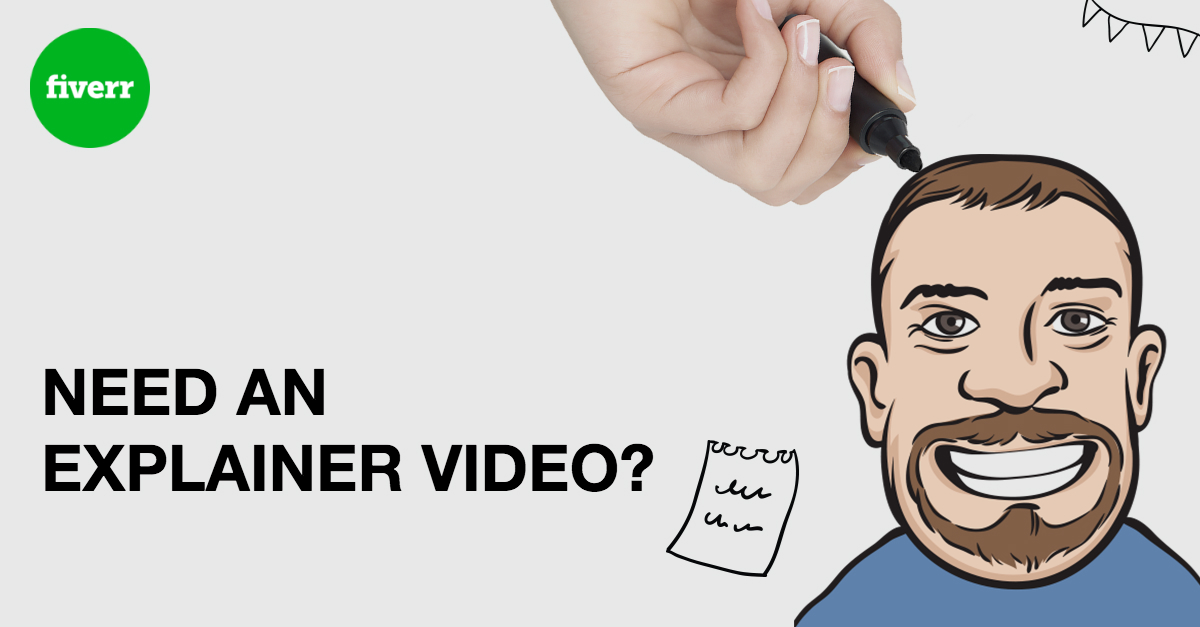 Here's a tutorial on how to do that in ConvertKit but if you use a different email manager, no worries! The principles are the same!
6 .Consistency Across Social Media
Again, this is simple inventory. Just check all your platforms to make sure you creating a consistent impression everywhere.
Are your colors and visuals consistent? Make sure you use a six digit hex code to get the same EXACT COLOR across all platforms.

Same headshot

Same messaging and promotional links

Cover/Banner images updated
7. Clear Calls To Action
No matter where people find you, they should be clear about what action you want them to take. Are people confused about what you want them to do? Click a link? Subscribe to your channel? Buy something? Watch a video?
It can be simple, but it MUST be clear.
---
You don't have to tackle spring cleaning your brand in a day. Spread each item out over the course of the week! You'll knock it out in no time at all!
---
Want more support with Branding?
Get my visual branding workbook!