Do you want to know about apps that pay you to exercise?
Apps that motivates and reward you for your hard work.
You must be like "Does such app exist?"
Do they really pay free money for just working out?
Absolutely, they do & you'll be surprised to learn about them.
Staying fit is a great healthy lifestyle that not only makes you feel good under your skin but also makes you more confident.
Who doesn't loves their body and want to take care of it? Obviously, everyone do.
But to stay fit, you need to work hard and invest sometime daily for exercises.
But could you do that if you're kinda lazy?
Umm…it's difficult in such cases. That's why many of them hire personal trainers who motivate & trains them.
But hiring a trainer is not budget-friendly and if you can't afford them right now, then what is the other option that can at least motivate you?
Knock Knock….work out apps are here.
These apps are a great way to motivate yourself because you will earn money for simply doing workout & that's a great way for motivation. Isn't?
So, without any further explanation, let's look at each one of them.
Read More:
10 Companies that pay you to test websites
Wish App review – Buy online products at a cheap price
10 Legit Apps to make extra money in your free time
10 Apps that refunds money on Shopping
8 Apps That Pay You to Workout
1. SweatCoin
Platform – Android & iOS
Don't want to go for a walk?
Well, you'll definitely go if your every step pays you.
Sweatcoin is one of those apps that tracks your outdoor steps while walking and pays sweatcoins for it.
It uses accelerometers and GPS location to track everything which means you can't earn sweatcoins if you're using treadmills.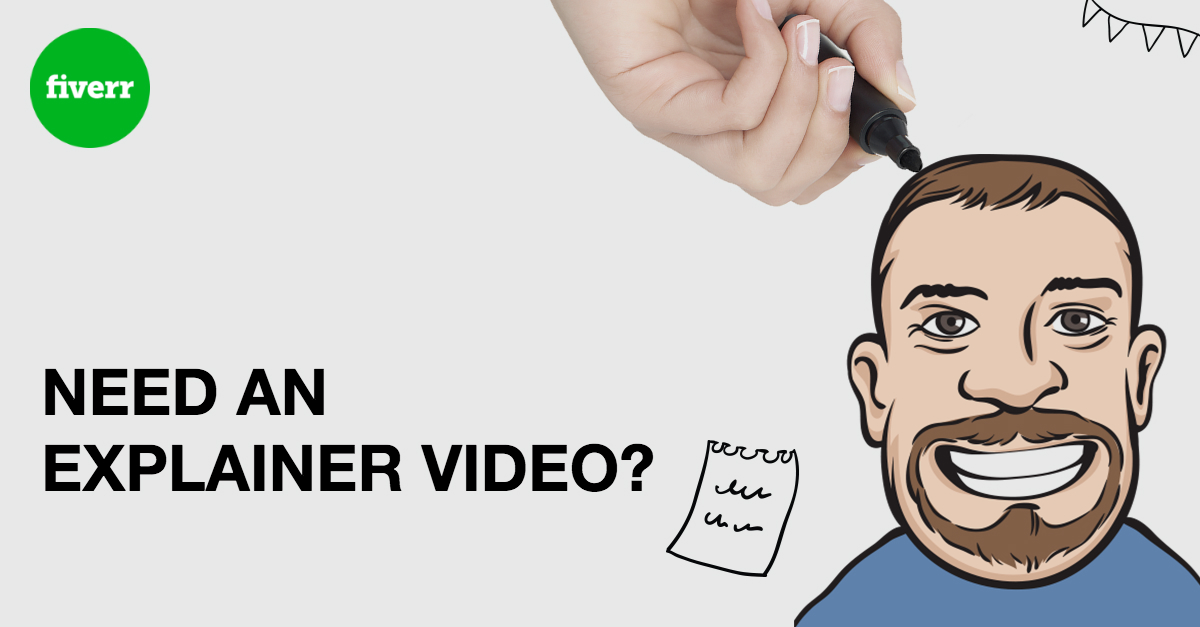 For every 1000 steps, you'll make 0.95 Sweatcoins.
Now, there are a few things you need to keep in mind while using this app that will ensure proper tracking.
Never force the app to quit because that will cause improper tracking. Along with this, ensure to turn off your battery saver.
What Can I Buy With SweatCoins?
Each day, Sweatcoin shows new offers.
Once you've earned enough coins, you can redeem them for magazine subscriptions, yoga classes, running shoes, electronics, and even iPhone or Apple Watches.
You can even combine your Sweatcoins with your friends to buy any offer from the offer page.
Sometimes you can also find users online who are ready to buy your sweatcoins.
So, it isn't a bad offer for just walking every day.
2. HealthyWage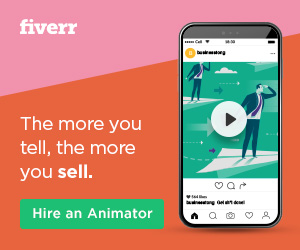 Platform – Android & iOS
What's a better way to get motivated when your own money is on the stake?
Confused? Let me help you!
HealthyWage is a fitness app that pay you to workout & it works on a simple equation.
You bet your own money to complete the weight loss goal within a set time. If you win, you will get more money back than you betted. But if you fail, you will lose all your money.
For example, let's say I want to lose 50 pounds in 8 months. If I bet $15/month on myself, and I accomplish my weight loss goal, I could win $133-473 (you can see the exact amount when you sign up).
You can calculate your own weight loss bet by clicking here.
I know you might be thinking, why should you bet your own money?
That's because when your own money is on the stake, then you will work hard to get it back and that's the perfect motivation to get in shape. Isn't?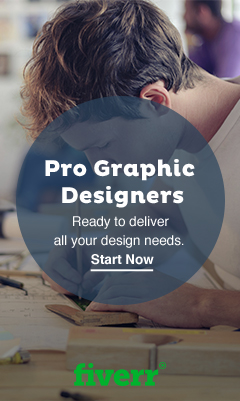 If you are confident and determined to achieve your weight loss goal, you can use this app to lose weight and make money at the same time.
If you want to participate as a team, then you can apply for team challenge where you work as a team to reach your goals.
Few Things To Note:
Your goal time should be between 6 – 18 months.
Based on your goal time, you need to bet your money so it altogether counts to more than $100. For example, if your goal time is 10 months, then you need to bet at least $11/month. (10 months x $11 = $110)
You can adjust the calculation by increasing or decreasing both your duration and bet so it sums up to over $100.
3. Achievement
Platform – Android & iOS
Achievement is a free mobile app that pays its members for doing all sort of healthy activities.
These activities include walking, running, meditating, along with much other fitness-oriented tasks.
Achievement app tracks all these activities by syncing with health and fitness apps such as Apple Health, Strava, Stop, Breathe, Googe Fit, Think, Samsung Health, and Fitbit.
For every 10,000 points you earn based on your activities, you will make $10 that can be withdrawn via PayPal or Direct Deposit.
It's a great app to make some extra money every month for doing things you're already doing.
4. DietBet
Platform – Android & iOS
DietBet is like Healthywage where you earn money by losing weight.
The reason I called it similar is that here also you need to bet money to lose weight, but the process is a little different.
They basically have 3 games that you can take part in.
Kickstarter (Lose a little) – Lose 4% of your body weight in 4 weeks.
Transformer (Lose a lot) – Lose 10% of your body weight in 6 months
Maintainer (Hold Steady) – Maintain your body weight within +2% for 12 months.
You can join any game of your interest where you participate with random players. You can also create your own to compete with your family and friends.
The more people take part, the bigger will be the pot (prize money).
Once you have joined a game, you need to submit two photos.
Firs photo will be a full-length photo of you standing on a scale in lightweight clothing.
The other one will be the number on the weighing scale with a unique "weigh-in word" written on a piece of paper that changes daily (they use this as a timestamp).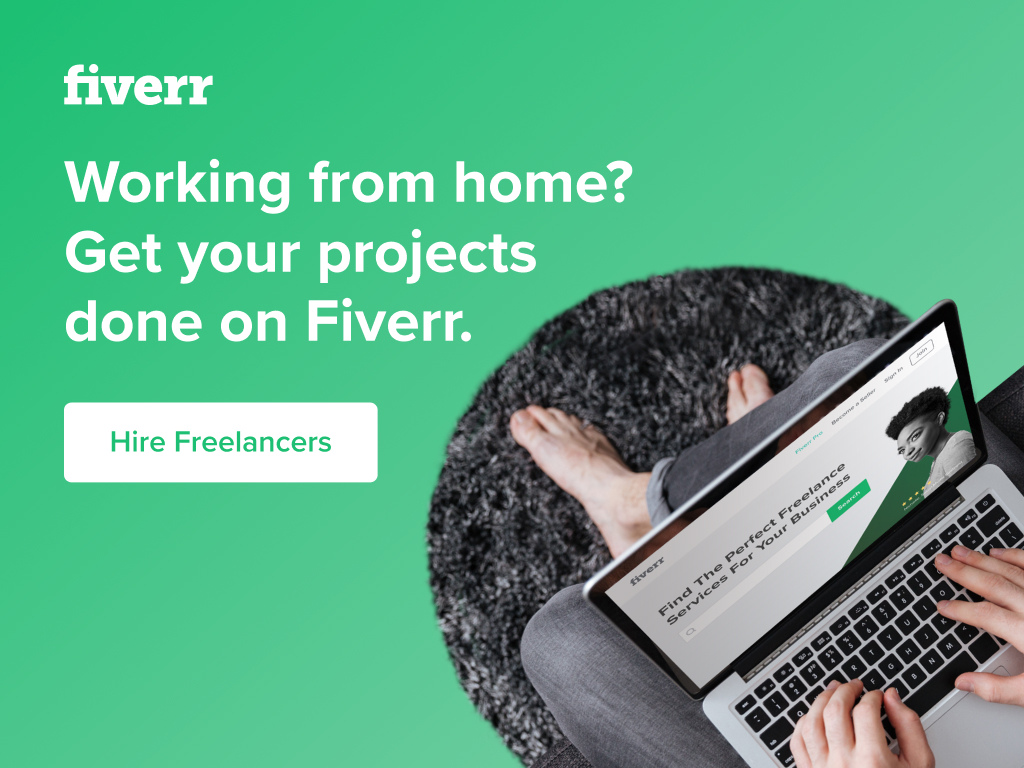 Don't worry, you have the option to either keep these photos private or public. By default, they set it to private.
During checking if their referees find something unusual in weigh-in, they will ask you to submit extra proof as video weigh-in.
Once the game is finished, the total pot (all the participants bet money) will get divided among the winners.
For example, let's say 100 people took part in a game and each of them bet $50. That makes the pot amount $5000.
Out of 100 people, 50 people achieved the result. So, they will divide the pot money among them i.e. $100 each.
So, you made $100 by betting $50 and lose some weight. Isn't that great?
5. StepBet
Platform – Android & iOS
StepBet is another app that pays for walking & it comes under "Way better" brand who also runs DietBet.
It is like DietBet but instead of exercises & other activities, you only have to take steps i.e. Walking or running.
You need to bet money on yourself and fulfill the step goals to win the pot.
Most games are six weeks long but the duration can vary with different games.
When you download the app, you need to sync your fitness tracker or your phones step tracker with it.
This will help StepBet create a personalized goal called "Active and Stretch goals" by gathering your step history.
The first week of the game is a warm-up round where no players can get disqualified.
Once you join a game, you must complete your personalized goals every week. If you fail in your weekly goals, you're disqualified.
When you complete all your weekly goals successfully, you get to split the pot with the other winners.
6. Charity Miles
Platform – Android & iOS
By the name, you might have guessed that you don't get money from this app.
Instead, your earned money goes directly to charities & you can choose from 37 of them.
Charity Miles makes money from your activities like walking, running & bike ride.
You'll earn 10 cents per mile from the bike ride and 25 cents per mile from walking & running.
You can either take part as a solo or you can create your own team with your family and friends.
As there is no betting, so Charity miles make money from the apps corporate sponsors.
The only disadvantage of using this app is there is no option to sync it with Fitbit or other activity trackers.
This means you have to carry your smartphone whenever you go for a bike ride, walk or run.
Other than this, if you love charities, then you can contribute a little money using this app.
7. Pact
Platform – Android & iOS
Pact is another best app that pay you to exercise to get in good shape.
If you have a gym membership but you always feel lazy to visit? Then you should better install this app.
When you are using this app, you need to commit to a target number of gym visits each week and set a fine amount if you don't attend.
You can set a fine between $5 and $50 (it defaults to $5) and the same amount you've to pay for every gym visit you miss.
At the end of the week, they will pay a share to those people that hit their targets from money received from those that failed.
Let's say 50 people took part and paid $5 each which makes the total amount $250.
Out of 50 people, only 10 people hit their target. This means those 10 people will get a share out of the total money ($250).
Unfortunately, you won't get anything if all of them fulfills their goals. But, at least, you will stay fit by not missing your gym.
What About Those People Who Don't Visit Gym?
If you work out at home, then Pact offers two features i.e. motion tracker & third-party apps.
Motion tracker tracks your motion over a 90-minute period. If over 30 minutes of motion is detected then you will be rewarded with a successful credit.
With third-party apps, you can track your activity using MyMapFitness, Fitbit and Jawbone.
8. Walgreens
Platform – Android & iOS
Walgreens app saves your money on purchases at Walgreens.
As part of Walgreens balance reward program, you can earn Balance ® Rewards for your fitness efforts which get converted to redemption dollars while redeeming.
These redemption dollars gets deducted from your purchases at Walgreens, that will save money on hundreds of everyday items.
All you need to do is install this app and sync it with a fitness tracker, like MyFitnessPal or MapMyFitness or just log your activity manually.
Then participate in a 4 weeks health challenge that includes physical activity & lifestyle goals.
For completing each goal per week, you'll earn 100 Balance ® Rewards points & on successful completion of the whole challenge, you have a chance to win up to 2000 bonus points.
Ending Note – Apps That Pay To Exercise
If you are having a hard time to lose weight and you can't keep up with your goals, then implementing these fitness apps is a great way to stay in shape.
On top of that, you can even make extra money that you can invest in your diet or fitness.
Let me know if there is any other app like this and if you've already used any of these apps, I would love to read your experience.
Stay Healthy!
The post 8 Apps That Pay You To Exercise (2020) appeared first on Lifez Eazy.