"Look for the helpers. You will always find people who are helping." – Mister Rogers
Humans are amazing. Seriously, I've heard more do good'ers in the last 48-hours as COVID-19-related cancelations continue to roll in than I have heard complaints. It's encouraging and contagious – a positive mindset we'll continue to need so we can amplify the good as we go forward in what will be a very challenging season ahead.
Coming out stronger than we were going into this crisis will require deliberate action, patience, and grace…from all of us.
Here are 9 ways to make a positive impact in your circle of influence.
#1 Take your newfound "free time" to tackle your "someday" list and encourage others to do the same
That book you've always said you were going to read when you had the time. The fitness regimen you've been wanting to start. Here's a silver platter with opportunity waiting for you to take advantage of it.
Use this time not as a set back, but as a springboard for becoming a better you. This will require you to make deliberate decisions about how you'll spend your time, but there's no better time to do it than when the world is requiring a big jolt in your schedule.
#2 Focus on impacting your local small business ecosystem
Consider local businesses before big box stores for your needs. Consider purchasing gift cards from restaurants and small businesses for use at a later time. This will help provide cash flow to get local small businesses through the challenging season ahead. You're still exchanging value for value that you can cash in at a later time. 
There will be more negative economic "trickle down" from the mandatory shut downs than we can even fathom at this time. A change in buying habits this profound can obliterate small businesses, but it doesn't have to if we each carefully consider how we can make an impact.
#3 Commit to giving "the benefit of the intention" rather than "the benefit of the doubt"
Switching to the mindset of "giving the benefit of the intention" introduces the human element and embraces the reality that we often have no idea what unique challenges others are facing. There are challenging days ahead for many of us – there's no doubt about it. Giving one another grace will be crucial to keep a healthy level of stability. 
#4 Tackle your weekend to-do lists now to free up time in the future for less stress and more opportunity
Here are 5 ideas:
Clean out your closet

Spring clean – get the kids involved so they can see what it takes to manage the household.

Sanitize kids toys

Organize that space you always pray no guests see

Do your taxes – you'll make a big difference in your accountant's life if you get your taxes done now instead of waiting until the deadline.
#5 Donate money to the food bank
If you have the option, instead of donating food to the food bank, donate money so they can buy the food. Their spending power is far greater than the average civilian, which means they can stretch the money further and amplify the good.
#6 Stop and commit to memory the time you're spending with your family
This is a fantastic time to slow down and be present, a "reset" if you will. Being present with your children pays dividends to their lives and to the community.
#7 Get outside and explore
Nature and fresh air are so good for mental health and your energized mood will be contagious to others.
#8 Actively look for opportunities to help others
Open your eyes and ears and notice those around you. We're going into a great season of need and there's no telling how the trickle down effect will completely rock people's worlds in the weeks and months ahead, so we have to be on the lookout to make a difference.
Even people with "professional roles" may need assistance and not know how to ask because of forced unpaid leave and layoffs in the coming months.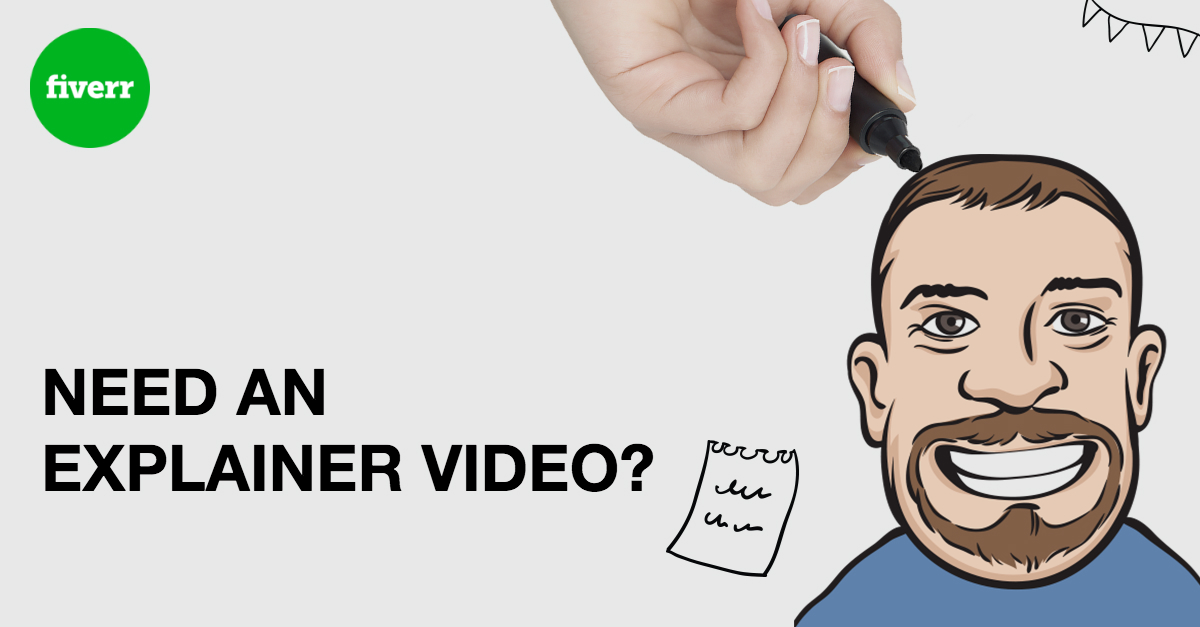 #9 Message your connections in the medical field, transportation industry, and those whose public role will limit their income ability or stretch them beyond capacity
Show appreciation and perhaps ask how you can specifically support or pray for them. There's so much unknown in the coming days. Perhaps your encouraging word could be the only thing that gets them through a rough day.
"Look for the helpers. You will always find people who are helping." – Mister Rogers

 
What are some ideas you have for spreading the good? Share in the comments
ABOUT THE AUTHOR, FRANCIE HINRICHSEN
Hi there and WELCOME! I'm Francie. There's something you should know… When my feet hit the floor every morning, my soul is on fire to help people start, grow, and market the profitable and successful business they dream about.
I started this business, Simply Integrated, in 2015 and have fallen madly in love with teaching small business owners how to run their companies more successfully and marketing to impact bottom line profitability.
My knowledge and experience comes from earning an MBA and from coaching small business entrepreneurs while managing and marketing their projects. I focus solely on business strategy and marketing and created this blog to help others run more successful businesses. If you're interested, you can read more about me on the About page of Simply Integrated's website.
WE WANT TO DESIGN YOUR COMPANY'S MARKETING STRATEGY
If it turns out we're a good fit to work together, I'd love to help drive customers to your business and positively impact your bottom line. Get in touch for a free consultation. To get in touch, use this contact form, email us at hello@SimplyIntegratedLLC.com, or call/text us at 309-431-2266.
Check out our list of services below:
Small business consulting

SEO