Design is visual communication. Given the right messaging, execution, and channel, it can move millions to act on ideas that matter. While we're familiar with the persuasive power of great design, never in our time had we faced a global health challenge for which that power was so crucial. Overcoming this crisis will require informed, science-driven action all around the world, and design can be an effective vehicle to convey key messages. Everywhere you look creative professionals have risen up to the challenge. Let's take a look at some extraordinary projects that aim to communicate crucial public health messages at a time when they're direly needed.
Drink4Good
Drink4Good is a packaging design project created by Zachary Smith. Smith is a designer who partnered with beverage company Eliqs to create COVID-19 specific cans. The cans are being used for their #drink4good campaign, which includes 3 craft beers, hard seltzer, and 2 wines. Smith's designs are upbeat and optimistic, featuring tattoo-inspired images and positive reinforcement messages set in retro type.
Save
Remain United
Jacob Etter created his Remain United poster to remind people to practice physical distancing while staying together at heart. His message is bold and clear: stay apart (physically), but remain united (as a country). His choice of blue typeface hints at patriotism, which is more explicitly called out by the white stars on blue background at the bottom of the poster.
Save
Wash Your Hands Poster
This bright poster is designer Sebastian Abboud's entry for the Global Callout to Creatives, a United Nations campaign to combat the spread of COVID-19 with compelling visual pieces.
Save
You can check out hundreds of entries and filter out by format or theme in the Creative Hub they've launched for this initiative.
Save
A Hand Washing Meditation for the Covid-19 Era
Handwashing is more important than ever in the COVID-19 era and many of us have realized that we've been doing it all wrong. Designer Meg Lewis created an audio meditation for the COVID-19 era so people can listen to it while they wash their hands. Not only will it help ensure that people wash for long enough, but it will also help quell anxiety about the virus itself.
Save
Path to Pandemic
Path to Pandemic is a detailed infographic that explains how we got here. It is a clear guide to understand how the virus spread, as well as the symptoms that people experience. The infographic goes even more in-depth by comparing this outbreak to others in the past.
Save
COVID-Illustrations
Meier Delphine created a set of COVID-19 illustrations that summarize her own experience with the virus, including the feeling of isolation brought about by quarantines. Delphine's illustrations radiate optimism in the midst of this global challenge and the short stories next to each of her compositions are incredibly relatable.
Save
UNIDOS
HI! ESTUDIO created a project called UNIDOS to encourage Mexicans to unite in their fight against the virus. The designers explain that their bold type and color choices are meant to radiate hope, since so much of what we read, hear, and see can leave us with a sense of despair.
Save
Save
Thank You to Those Who Care
"Thank You to Those Who Care" was produced by Smotrow Design to express gratitude to frontline workers combatting COVID-19 in Europe. The ad was viewed more than 20,000 times on its first day and ultimately published in multiple languages.
Thank you for those who care | Smotrow Design from Smotrow Design on Vimeo.
Social Distancing Awareness
Studio BLDG created Social Distancing Awareness, a series of graphics dedicated to informing the public about the importance of maintaining physical distance. The creators used direct language from the CDC to ensure they were spreading a scientifically accurate message. The bold color scheme used in the graphics is eye-catching, drawing attention to the messaging. These graphics were applied in hand sanitizer bottles, flyers, social media posts, and more.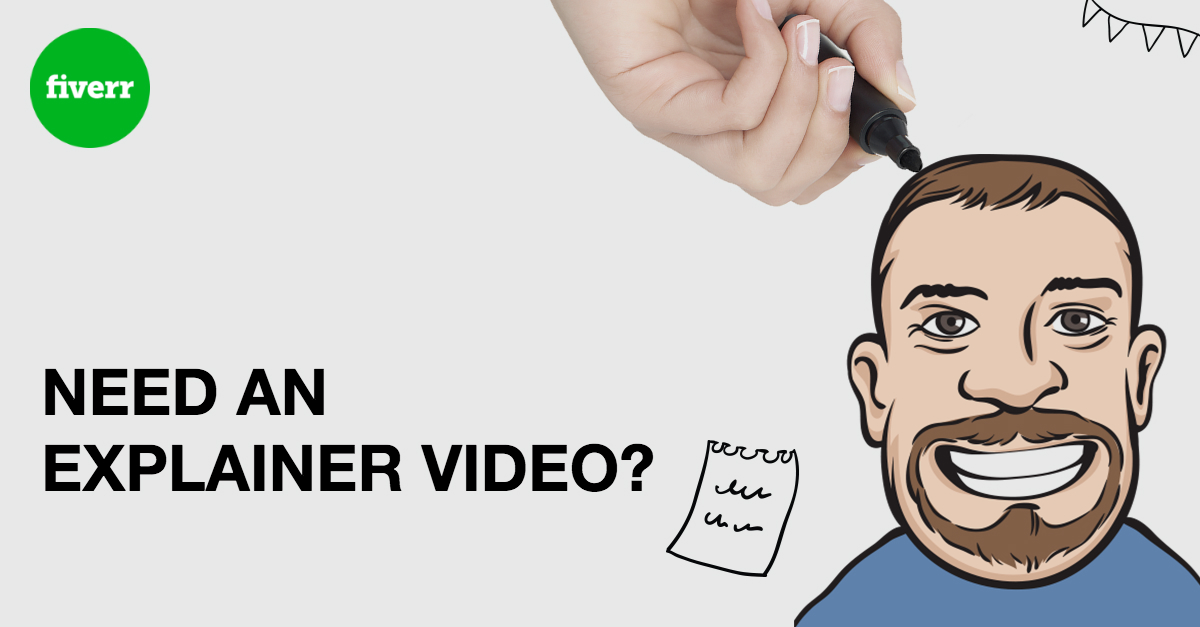 Save
MTV Health Heros
MTV hired designer Nicole Bianchino to create a brief to raise funds for healthcare workers on the frontlines of the COVID-19 crisis. The brief is a video called MTV Health Heroes—and it outlines what healthcare workers do every day when they face the illness, closing with a compelling call to action: "Healthcare workers are taking care of us. Let's donate to help take care of them."
MTV Healthcare Heros from Nicolo Bianchino on Vimeo.
COVID-19 Design Resources
If you are thinking about creating your own COVID-19 education and prevention pieces, independent artists around the world have been hard at work designing ready-to-use assets to get you going faster. There are thousands of health icons, infographic templates, prevention illustrations, and styled stock photos to complement your messages. Here are some handpicked resources to get started:
Corona virus Covid-19 Icons Vector
by Karawan in Graphics
Stay home. COVID-19. Vector set.
by Alexey Gorka in Graphics
Prevent Corona Covid-19 Flyer Set
by The Good Store in Templates
Hand drawn Covid-19 illustrations
by Natalya Levish in Graphics
Stay at home, set of illustrations
by Marish in Graphics
COVID-2019 Prevention
by Letters-Shmetters in Graphics
Infographics Minimalist
by GoaShape in Templates
---
Products Seen In This Post:
COVID-2019 People Concept
by Letters-Shmetters in Graphics
Free Design Poster


Get the file

10 design fundamentals, summarized

Download this printable PDF poster and hang these 10 design principles on your favorite wall.