Want to launch your own version of Fiverr?
I've got some good news:
It's never been easier.
With the tools available now, you can make a site like Fiverr from scratch for only $76 with new domain and hosting.
Even better, it's not going to be a buggy, mediocre Fiverr clone, it's going to be a gorgeous kick-ass Fiverr competitor.
How to create a site like Fiverr
There are 5 steps to create a website like Fiverr:
Purchase a domain name (8.88/yr)
Get hosting for your site (17.28/yr)
SSL Certificate ( Free )
Install & configure MicrojobEngine ( Free )
Web Developer ( 50$ only )
In this tutorial, I'll help you create your own WordPress site, and you need to follow my steps to make the website in under 80$.
What you need
These are the best tools available for making a site like Fiverr. They'll let you make an awesome site and you'll do it with the smallest financial investment possible.
There are three things you need.
1. A Domain Name
A domain name is your website name. A domain name is the address where Internet users can access your website. A domain name is used for finding and identifying computers on the Internet.
The domain name must be registered before you can use it. Every domain name is unique. No two websites can have the same domain name. If someone types in www.yourdomain.com, it will go to your website and no one else's. 
Here you can get domain at namecheap at lowest cost 
2. Hosting 
For Hosting i would recommend namecheap due to following reason :
Unmetered bandwidth
Free website builder
Free Domain name and privacy protection 
Free automatic SSL installation (Normal price is 15$/yr)
30-day money-back guarantee
3. MicrojobEngine Theme and Web Developer
A theme add the necessary functionality to the site and make it look like Fiverr, I recommend MicrojobEngine by EngineThemes.
But that is pretty expensive And designing it also take time, So i have a budget friendly solution for this : 
Fiverr freelancers who will build a freelancer website from scratch in just 50$ Check Profile below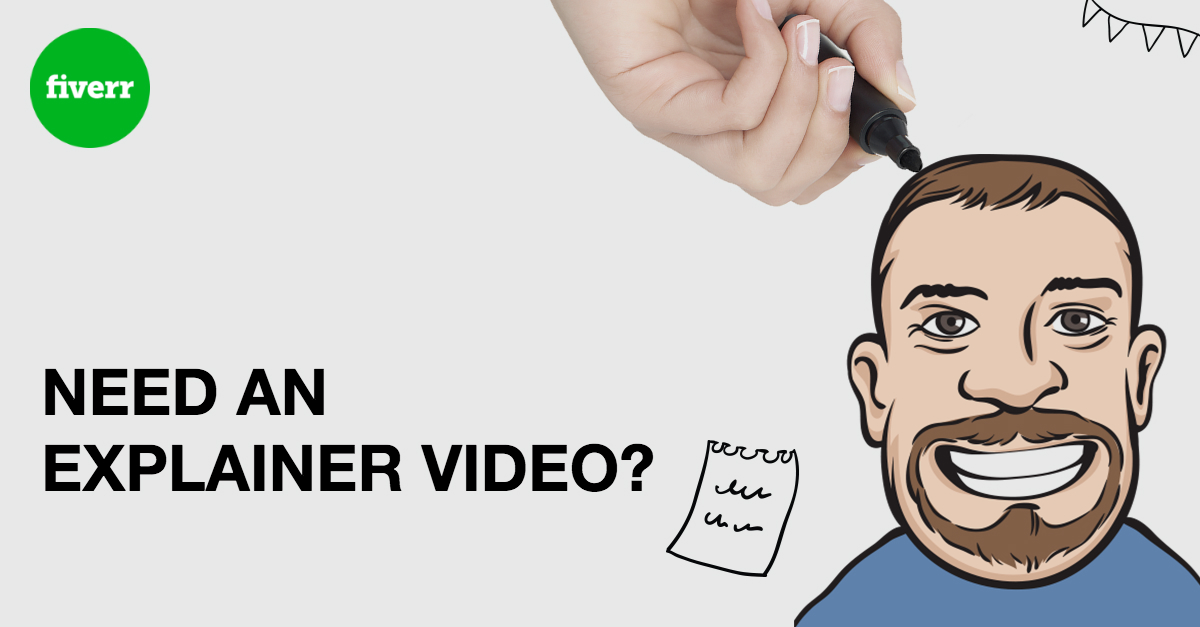 In order to boost your sale up and get huge visiter into your website you can order a android app of your freelancer website In just 5$.