Relevant Links:
The Ideal Client Persona Workbook
Book A Brand Assessment Link:
https://brittneyrossie.as.me/breakthrough-intensive
Get 20% off with coupon code:
5CFRAMEWORK
How to assess if your brand is captivating and converting with my 5-C Framework
There are 5 core pieces to an effective and successful brand
Compel with story.

Be Clear

Stay Cohesive

Be Consistent

Inspire Curiosity
If all those pieces are in place then you will have a brand that is captivating and that converts.
Let's break those core pieces down:
Compel with story
Every successful brand has is a compelling brand story. (This is also called brand messaging. But story feels easier for a lot of people to wrap their heads around.) So the question is, what makes your story unique?
Your brand story originates from your distinct background (3 Es Education, Experience, Expertise) and it blends those different experiences, your values, personality, motivations and your Strengths together to form the unique DNA of your brand. Think of a brand story as the overlap in a venndiagram where all those things intersect.
Your brand story is simply a way to connect your audience to your business. It brings humanity to your brand messaging and overall brand identity. People can feel sincerity so the more "YOU" that you are. As you begin to share more about where you come from, the more human and compelling your brand will become.
Client Clarity
Before you can create a brand that communicates your value, you need to know the 3 Ps. Persona, Pain, Pleasure.
Who you are selling to – (your Ideal Client Persona)?
What do they do for fun, what are their values, their hobbies, their self-care?

Are you laser focused on who your ICP is, and what pain they are experiencing?

Do you know what product or service you provide that alleviates your ICP's pain?

How they will feel after experiencing your product or service?

Why do they need your service, or what makes your solution the best one for them?

What pleasure are they in pursuit of?

Why are you the best person to help them achieve that?
Stay Cohesive
Branding is not about putting your logo on every piece of content you create and calling that your brand.
Regardless of which colors, fonts, graphics and overall design scheme you choose for your brand, an important pillar of branding is to stay cohesive; the collective look and feel of your overall ultimate message.
Your look, feel, tone and voice must remain the same across all marketing channels, including your website, social media channels, your personal style, in-person events, marketing campaigns, and all things related to your brand.
When you do this, your brand appears to be not only more reputable, but also it is clear to those watching you that you are serious about your business; it becomes obvious that you've invested time and money into your brand and that will no doubt invest the same consideration into services or products you provide for your customers.
Be Consistent
Be consistent over long periods of time and you will build what is called a "know, like, and trust factor".. It's normal and expected to rebrand when you're pivoting or up-leveling, but it's also important to not continuously change the way your brand looks and feels. When your prospect sees consistency, they will begin to know you.
When they know you, they will identify with you and your purpose. And when consumers feel like they know you and can trust you, they will be more likely to purchase from you, and refer you to people.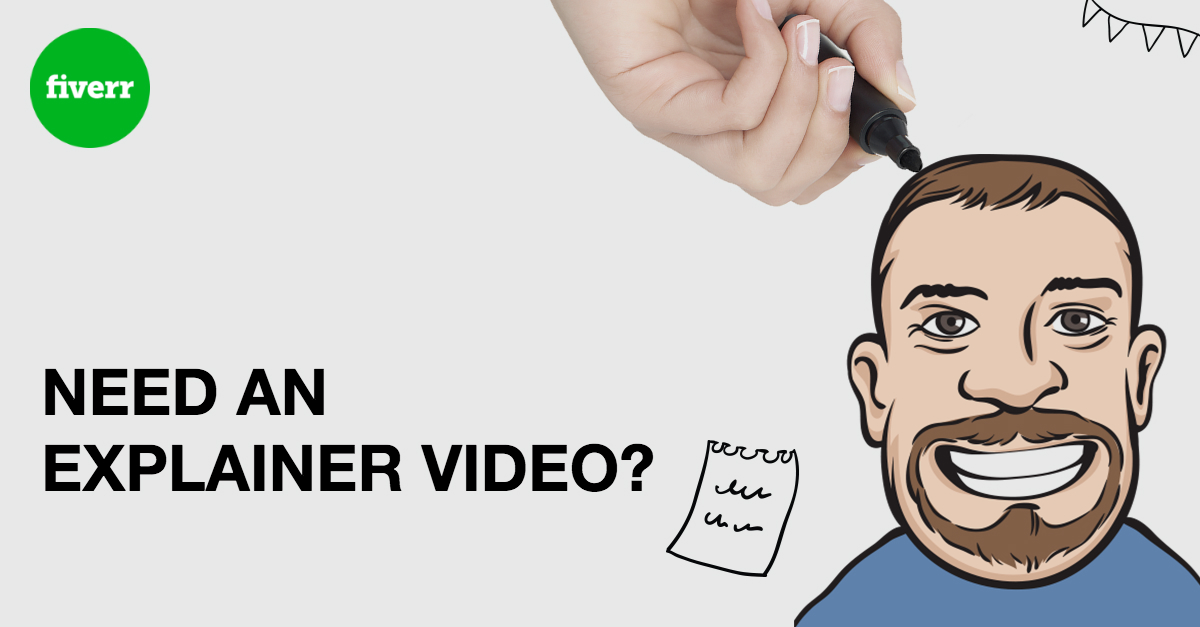 Inspire Curiosity
Confusion is the opposite of curiosity. Whether you DIY your own brand identity or hire a designer, make sure that your overall brand visuals look clean, are easy to read and are attractive to look at.
The colors and fonts that you choose, along with your logo and images, play a huge role in ensuring that your brand identity is one that captivates, rather than confuses your audience.
When your brand identity is clean and attractive to look at, your audience will want to explore what you offer in greater detail. When they resonate with a feeling that they get when they see and experience your presence, they are more likely to say yes to what you are offering.
And that folks is a captivating AND converting brand.
Time for a brand assessment! Ask yourself these questions!
Is your brand story compelling?

Do you have client clarity?

Is your brand cohesive, ultimately pointing to one message?

Has your brand been consistent over time and across all platforms?

Does it inspire curiosity to learn more or confusion about who you are and what you do?
I want to help you get clarity around your brand. I have a brand message workbook below to help you create copy that isn't confusing to your audience and infuses your voice and personality to help you stand out in a saturated industry.
Get it here:
---
If you need support beyond that, book a brand clarity call in my calendar.
Use the 20% off discount code 5CFRAMEWORK.