Being a blogger often means having to wear all of the hats. You're your own copywriter, editor, graphic designer, digital marketer and often – way beyond. And it's amazing to learn all of these skills. But how to get started?! Here are the best free online courses for bloggers.
These days we're lucky to have plenty of resources online to learn any skill imaginable.
However, it can also take plenty of hours to, first of all, find legit resources, and second, understand which of these skills you really need and what will turn out to be a waste of time.
What should you learn as a blogger? 
The answer to this question will depend on you and you only.
However, there are some general things most bloggers have on their to-do lists to one extent or another…  
Besides basic skills like writing and your blog management, here are some useful skills for bloggers to learn: 
Search Engine Optimization (SEO). If you want your blog to get noticed on search engines, there's no way around learning SEO! 
Email marketing. Why and how to set up and manage email marketing is a very important skill to learn if you plan to monetize your blog and/or build a community around it!
Social media marketing. Putting yourself out there and getting your blog recognized can be a great challenge. Learn more about social media marketing and how to put yourself out there. 
Productivity and time management. There's no shortcut to being a great blogger but writing and getting things done so improving your productivity skills and learning more about time management can be crucial. 
Graphic design. I'm not implying that you should be able to rank for design awards. However, it's useful if you know how to create your own social media posts, pin designs and other design essentials. 
How to not get overwhelmed with all this info?!
Instead of mad planning and road mapping your way to knowing it all, my suggestion is to go with the flow.
Either you've just started blogging or have already been doing that for a while, most likely there are some skills you just feel like you need. 
See what comes to you naturally and go with it. 
Do you feel like you need to be more out there and learn more about digital marketing? Get into lessons about social media. 
Are you struggling to rank on search engines? Learn more about SEO. 
Focus on one topic at a time. Improve in the field. Move on. 
There's no need (and no way!) to learn and know it all within a blink of an eye. Scattering your attention won't bring you any closer to useful knowledge.
So. Once again. Focus. Improve. Continue. 
* This blog post includes affiliate links.
The best free online courses for bloggers 
Sign up on Skillshare and get 2 FREE premium months. This means, having unlimited access to all of their online courses (even the premium ones!) without paying a cent. 
Here are some of Skillshare's best free online courses for bloggers: 
The best free writing courses for bloggers 
Creative Writing: Crafting Personal Essays with Impact 

How to Write a Blog Post That Strangers Will Actually Read

The Writer's Toolkit: 6 Steps to a Successful Writing Habit 

Writing & Blogging with Passion: Create a Flexible Editorial Plan & Calendar 
The best free Search Engine Optimization (SEO) courses for bloggers 
Introduction to SEO: Tactics and Strategy for Entrepreneurs

SEO Today: Strategies to Earn Trust, Rank High, and Stand Out 

How to master keyword research 
The best free Email Marketing courses for bloggers
Getting Started with Email Marketing 

Email Marketing Essentials: Writing Effective Emails 

Email Marketing for Ecommerce: Tips to Increase Sales 

Email Marketing Tactics to Win New Customers 

How to Build an Email List for Bloggers 
The best free Social Media courses for bloggers
Introduction to Social Media Strategy
Social Media Marketing: Top Tips for Growing Your Followers & Going Viral
Social Media for the Creative Entrepreneur: Exposure, Tips, and Pros & Cons
Personal Branding: Crafting Your Social Media Presence
Becoming an Instagram Influencer: Creating Authentic Content and Monetizing Your Following
The best free Productivity & Time management courses for bloggers
Simple Productivity: How to accomplish more with less

Productivity Habits That Stick: Use Time Theming

Productivity Today: Managing Attention in the Digital Age 

Personal Productivity: Five Exercises to Make Your Big Goal a Reality 

Focus: How to Double Your Focus And Decrease Distractions 

Productivity Masterclass: Create a Custom System that Works 

Real Productivity: Create Your Ideal Week 
The best free Graphic Design courses for bloggers
Graphic Design Basics: Core Principles for Visual Design 

Fundamentals of Photoshop: Getting Started with the Interface, Tools, and Layers (Photoshop I) 

Learn to Use Canva: The Easy, Effective Design Solution for Non-Designers 

Logo Design with Draplin: Secrets of Shape, Type and Color 

Introduction to Book Cover Design  

Color Theory: Get Inspired by Color! 

Beyond a Logo: Design an Overarching Brand Identity System
If you're interested in designing your own graphics, you can also join my Pin Design Masterclass where I not only share how to create click-worthy pin designs but also give you the introduction to Photoshop basics.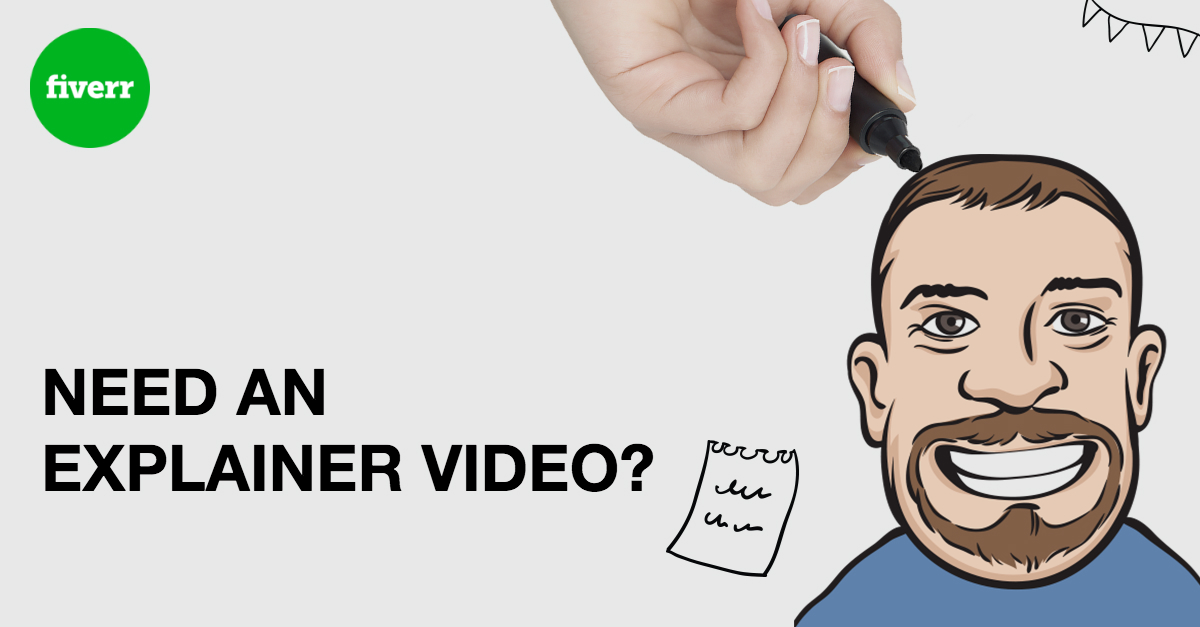 What are your favorites of the best free online courses for bloggers? Leave them in the comments!