The Grit Series with Molly Pflederer: Small Business Spotlights
About this Small Business Series
The Grit Series is a series of collaborations focused on small business owners putting in the grit to build something great. Each interview spotlights a member of The Initiative Mastermind (www.InitiativeMastermind.com).
Each spotlight highlights a different savvy business owner and there's a TON to learn from each one about running a small business! 
THE INITIATIVE MASTERMIND
The Initiative Mastermind is a community of small business owners who rally around getting better at business together. Daily, we share insight on what works, what doesn't work, and strategy for adapting and pivoting in the ever-changing business ecosystem. Click to join The Initiative Mastermind.
Watch the live interview
Molly's Bio + Street Cred
As an Integrative Nutrition Health Coach, Molly is passionate about helping individuals implement simple daily changes that have a positive and lasting impact on their health. She believes the process can and should be both enjoyable and effective at the same time. 
Molly is the owner of The 80 Twenty Project and Co-Owner of Equip for Health. She's a wellness coach, mom, and business woman generous with her time and talents.
Quick Q&A with Molly Pflederer
In 2 minutes, tell us how you became an entrepreneur.
I realized the freedom of creating my own schedule would allow me to continue to be present for my family when they needed me. It's not always the easiest path, but it is rewarding.
It has also allowed me to express my own thoughts and theories through my business without the need to answer to anyone else. The possibilities are endless and you can wake up everyday and own it!
What do you do and who do you do it for?
I coach individuals on how to have a balanced healthy lifestyle. Mostly working with middle aged women who simply want to know they are doing the most they can to feel good physically as they age.
Have you found work that sets your soul on fire? 
YES! When I see that I've encouraged someone to take control of their health, that they don't have to be a slave to the diet roller coaster, and they find freedom in their health journey by following a new approach.
What's the best business advice you've received?
Keep going and keep doing.
What has been your hardest entrepreneurial lesson learned?
That just because you have this grand idea, doesn't always mean it's going to work. However, those have been the moments that have provided growth that I didn't know I needed.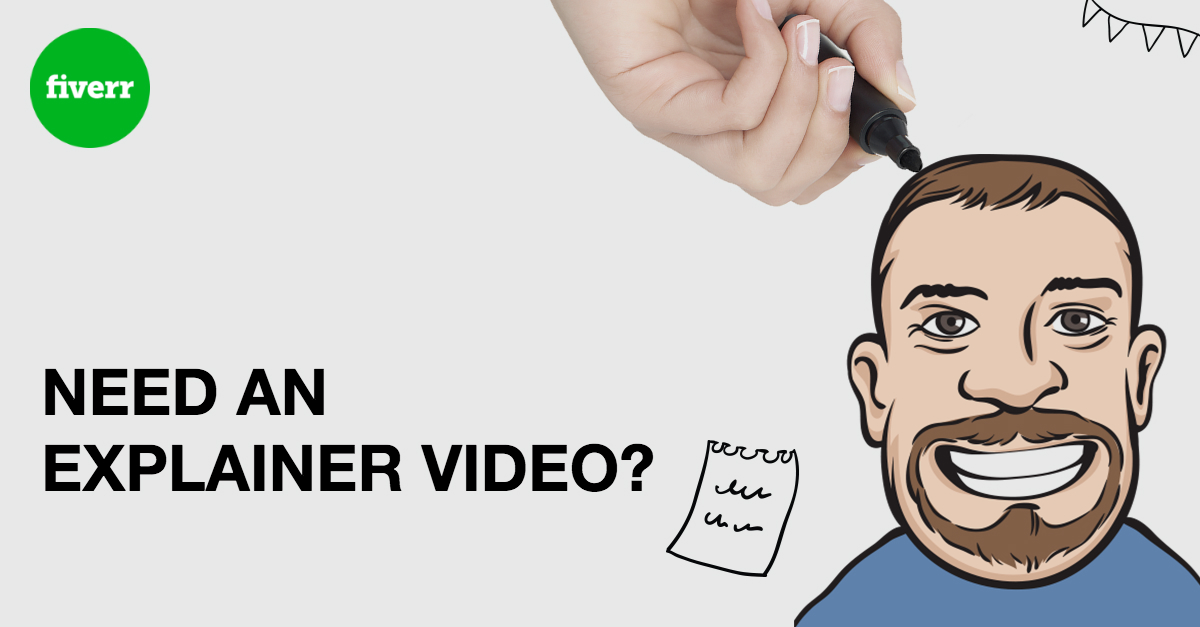 What's your scariest/wildest/most exhilarating moment in your journey so far?
Launching my first online course, Sustain. Sustain is a comprehensive self-paced 5-week program built to guide you to simple, sustainable health.
When it comes to getting work done, early riser or night owl?
Neither, lol! But I would say early riser in the sense that I start my day with quiet time and movement, which sets the tone for my day and allows me to focus on my work.
What responsibility do you like the least in running your business? 
What's the secret to your success?
Oh goodness, not sure I've found it yet. However I would say authenticity and following your passion. Don't get derailed from that.
What advice would you give to entrepreneurs just getting started?
Be patient, gracious and kind to yourself. Latch on to others who have paved the way and seek guidance and advice.
Where can people connect with you? 
Instagram: @molly_pflederer 
Facebook: Molly Pflederer – The 80twentyproject
Email: 80twentyproject@gmail.com
Website: www.equipforhealth.com
MEET SIMPLY INTEGRATED'S OWNER, FRANCIE HINRICHSEN
Hi and welcome! I'm Francie. I started my business, Simply Integrated, in 2015 and have fallen madly in love with teaching small business owners how to start, grow, and market the successful and profitable business they dream about.
My knowledge and experience comes from earning an MBA and from coaching small business entrepreneurs while managing and marketing their projects.
I focus solely on business strategy and marketing and created this blog to help others run more successful businesses. If you're interested, you can read more about me on the About page of Simply Integrated's website.
WE WANT TO DESIGN YOUR COMPANY'S MARKETING STRATEGY
If it turns out we're a good fit to work together, I'd love to help drive customers to your business and positively impact your bottom line. Get in touch for a free consultation. To get in touch, use this contact form, email us at hello@SimplyIntegratedLLC.com, or call/text us at 309-431-2266.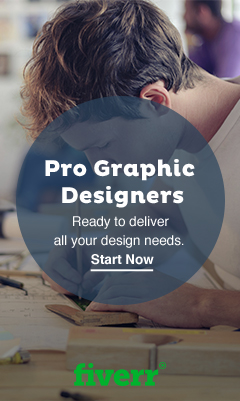 Check out our list of services below:
Small business consulting

SEO