Are you struggling to decide what to write about when it comes to creating content for your blog? Choosing a topic that people will be truly interested in can make or break your blogging success! Discover what will be the most popular blog post topics for 2020.
In almost four years of blogging, I have noticed a pattern – several ideas always drive a bigger audience than others. (Well… duh!) But what popular blog post topics can we see especially successful, over and over again?
Before we dive into the list of the most popular blog post topics for 2020, remember: there is no need to follow the crowd just to get more blog visitors. However, if you struggle to decide what to write about and if you feel like you have something to share in any of these topics, make sure to include it in your blog schedule.
The most popular blog post topics for 2020: what to write about?!
Keep in mind, this list includes popular blog post topics that are written by and for online business owners.
If you are in any other niche, you might not see the relevance or find the same results.
THE MOST POPULAR BLOG POST TOPIC Money
"Everybody needs money, money, to live in a location sunny, sunny" is a weird song we like to sing in our friend's company… But, I mean… it's true! Everybody NEEDS money and, let's be honest, our online businesses are created to drive income.
What's the ultimate goal behind it – that's another story. But money is important and it's also a tabu topic.
How much does a blogger make? How much can you get for displaying ads? How much should one ask for a sponsored post?!
But it goes well beyond blogging. We rarely even know how much our significant other really makes…
And sometimes there are no clear answers until blog posts are written. From bloggers, from their own specific experience in each one of these fields. From field professionals, sharing real-time insights.
One of the reasons why people are scared of the money topic is because it's hard to say what is "normal". While getting an additional $200 per week might be a lot for me, for someone it's an hourly wage. That's where the "shame of what others will think" and similar issues come in place.
We all come from different backgrounds, we have different needs and perspectives. And that's what makes the whole money topic so interesting!
It's also ironic how we never want to share our own numbers but want to know those of others…
Maybe that's why the topic of money is #1 of the most popular blog post topics.
POPULAR BLOG POST TOPIC #2 Productivity
To make money, one has to be productive. The same goes for making anything happen, really. Maybe that's why productivity comes in the strong second position as one of the most popular blog post topics.
How to be more productive on a daily basis? What are the most popular productivity tactics to use? How to do more but also find more free time?
One of my most-read posts of all time is Start doing instead of planning. It's talking about how to put all your knowledge into action and become more productive not in terms of planning time but actually GETTING RESULTS.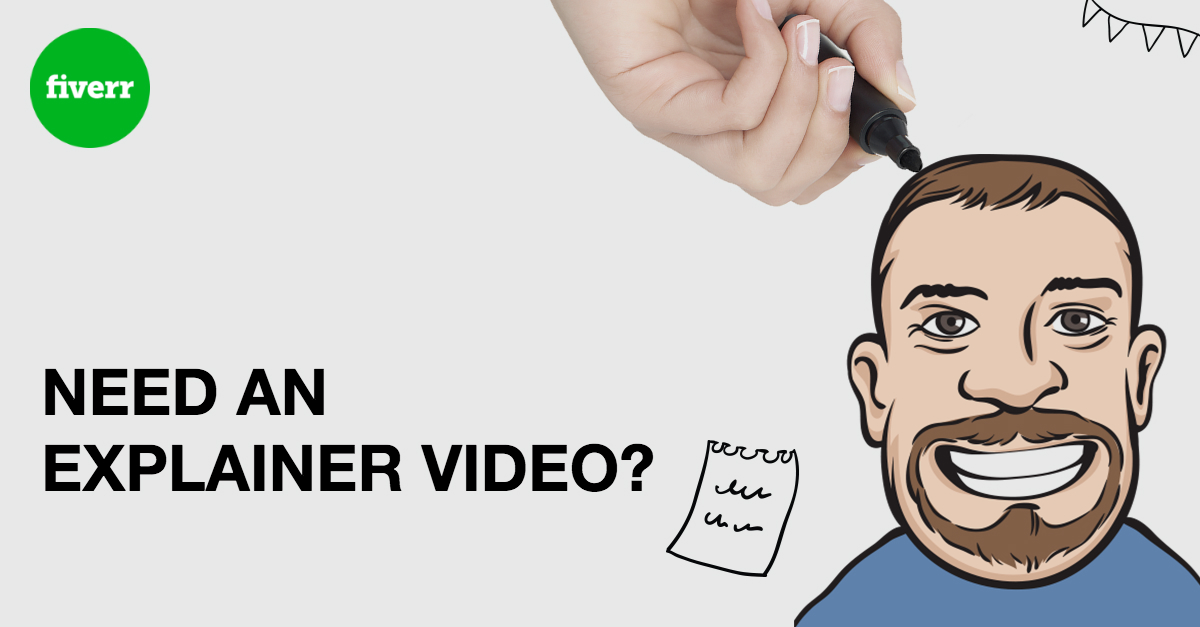 The good news is – there are many different perspectives and approaches to take, therefore, I'm sure you have something to share!
No wonder platforms like Medium have new articles on Productivity every-single-day.
POPULAR BLOG POST TOPIC #3 Statistics (numbers, yet again)
It all comes back to numbers and some real-life experiences from other people just like us.
All kinds of stats are rocking the world of the most popular blog post topics.
How to get bigger traffic to your website? How to get more blog readers? How to grow Pinterest and e-mail list?
Honestly, numbers don't even matter THAT much. For real. I've more than once proved myself that sales happen because of connections and finding THE right audience, instead of just growing the numbers… But people still like to see and know how to improve their stats.
I'll admit I'm a huge fan of such topics. I really enjoy looking into other writer strategies – they not only inspire myself to try something new but also show how anything really is possible.
So many different people all over the world are setting and reaching great goals!
POPULAR BLOG POST TOPIC #4 Self-care
Here's yet another popular blog post topic of the 21st century.
How to care for oneself?
With more and more options there are more things we WANT to do but, in reality, people are not created to constantly "hassle".
We need to relax, to take care of our health, to sleep enough and eat well.
Topics on how to incorporate fitness in a busy schedule or find a better balance between work and life are booming right now and I'm sure they'll be doing so for a good while more.
Here are just some of my articles on self-care, all of which have proven to be great stat boomers!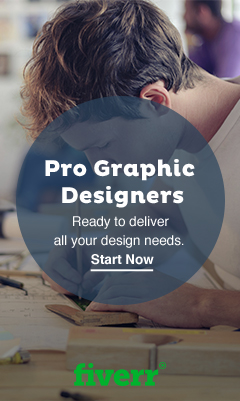 How to avoid burnout as a new business owner
Tips for staying healthy while working from home
How regular exercise improved my business (and everything else)
POPULAR BLOG POST TOPIC #5 Career changes
In the community of online business owners, there really is a big variety of people.
While some have fully left their careers and 9-to-5 office jobs, others are just in the process of doing so. Either by quietly side-hustling their way up there or learning new skills to build a business from zero.
That's where such career change posts come in handy.
How to navigate the jungle of online business? How to start a business from zero? How to learn new knowledge? After all… where to find the inspiration and power to do all you're dreaming of?!
POPULAR BLOG POST TOPIC #6 Trends
While we do our best to be unique and outstanding, people still want to always learn more about TRENDS.
What's working the best? What are the most used tools? What's coming up next year? What people will like to see? What's going to sell?
Back in 2015, I wrote one of my first viral articles – on web design trends for 2016. Shocked by the number of readers it brought to my blog, I later recalled it "Web design trends from 2016" and it continued booming for several more months.
This year, I also decided to come up with a similar trend article – about web design trends for 2019, including trendy WordPress themes to use. You guessed it right, it's already on my TOP 3 of the most read articles!
This is only a small part of the best blog topics to drive attention. After all, unique and original approach gets noticed as well and sometimes that one unique post can actually trigger a whole new trend!
Don't be afraid to stand out but give a try to some of the most popular topics as well and see where it takes you.
var ml_webform_1664844 = ml_account('webforms', '1664844', 'q0p2f9', 'load');
ml_webform_1664844('animation', 'slideboxRight');