"We are focused on highlighting a conversation around 'before it worked'." 

– 
the email read.
I received an email this week with this information about an upcoming Video Cast interview. I was asked to join and what my business was like "before it worked," was going to be the theme of the conversation. 
Before it worked? As entrepreneurs, does it ever really feel like it's "working"?  😜
Joking aside, I have serious respect that a least few of you reading this went to sleep last night wondering how this dream of yours would ever feel like a success.
And another handful of you are wondering if the dream is even worth leaving the security of a consistent paycheck, vacation time, and health care.
And still, some of you are gazing up at the tall task of scaling your business wondering how it'll ever happen.
If you're in a season of your business where you just don't know how it's going to work out – maybe you're discouraged, anxious, fearful, or self-conscious – I want to have a serious heart-to-heart with you.
HOLY CRAP. I FEEL YOU.
Straight up, starting a business can feel volatile. It can feel uncomfortable, scary, and awkward. And for a period of time, you repeatedly ask yourself, "What on Earth was I thinking?" It's easy to look at people who seem like they've figured it out and wonder how you'll ever be able to bust through the brick wall in front of you.
But guess what, everyone has their own version of the challenges you're going through and the best thing you can do is surround yourself with a community of people whose hearts ache to see you succeed. You've found that here.
What some people don't see.
Before I could rattle off my elevator speech with the same confidence of saying my own name, I endured anxiety, hot eye balls, and timidness while introducing myself as an entrepreneur. Imposter syndrome, anyone? 

Before I was able to pay my bills in advance, hire a team of contractors, and invest back into my business, I took a screenshot of $0.63 in my bank account with bills due the next day.
Before I replaced my 9-5 income while working only 4 days a week, I took a part-time job for 18 months playing the role of patient at a local hospital training simulation facility (not kidding, hospital gown and all) so that I could contribute to my family's needs.
Every successful entrepreneur has a "before it worked" story
One of my favorites, Rachel Hollis, laughs back at the memory of people calling her an "overnight success."
Girl Wash Your Face, the book that catapulted her into the spotlight, was the 6th book she had written.
Overnight success? she says. Just because you weren't beside me grinding for the last 10 years doesn't mean I'm an overnight success.
People don't always see the messiness of the beginning
Just because we don't know the details, doesn't mean the people who seem like they've figured it out don't have their own version of "before it worked."
If you're currently in a season where you don't know how you'll make it work, I want to share with you what has made the most impact on my business. Including this easy-to-use spreadsheet to help you develop your Buyer Personas so you can craft a message that resonates deeply with the people best fit for your product or service.
Keys to Success
Since I've built my business to drive more work than I can handle alone and since I've made more mistakes than I can count and turned them into positive aspects of my business, I feel like I can share with you three keys that have made my business "work."
Surround yourself with community. Introverts, I'm talking to you too. The "independents" of the group, I'm also talking to you. We all need people no matter the business model we've built. Commit to become better at relationships and you become better at business. This is non-negotiable. If you want to be successful in your role, you don't have the luxury of deciding whether you want to be a people person or whether you want to go to the effort of seeking out community. It's a must.
Develop a relentless, "whatever it takes" attitude. As long as it aligns with your moral compass, you have to do whatever it takes. Identify where your threshold for discomfort is and be conscious that you'll need to exceed it weekly if not daily. Caring about what other people think…take a deep breath and throw that out the window.
Become a "forever student." Every ounce of my marketing knowledge is self taught. I take that back, I do remember the concept of the 4 P's of marketing from a 101 college course, but I had to Google what the 4 P's stood for when I started my business to actually remember. And now, marketing's what I've become known for. Download our free guide to learn 25 Ways to Market Your Business Aside from Social Media.  I spent late nights and early mornings reading blogs, taking online courses, and testing and tweaking to figure out what works (and what doesn't). Whatever your schtick is, pour into resources teaching you how to get better at that thing.
Don't Give Up.
If you've resolved that entrepreneurship is for you and you have a dream you're chasing, don't give up.
You'll get discouraged – yes. You'll feel stumped – yes. But Don't. Give. Up.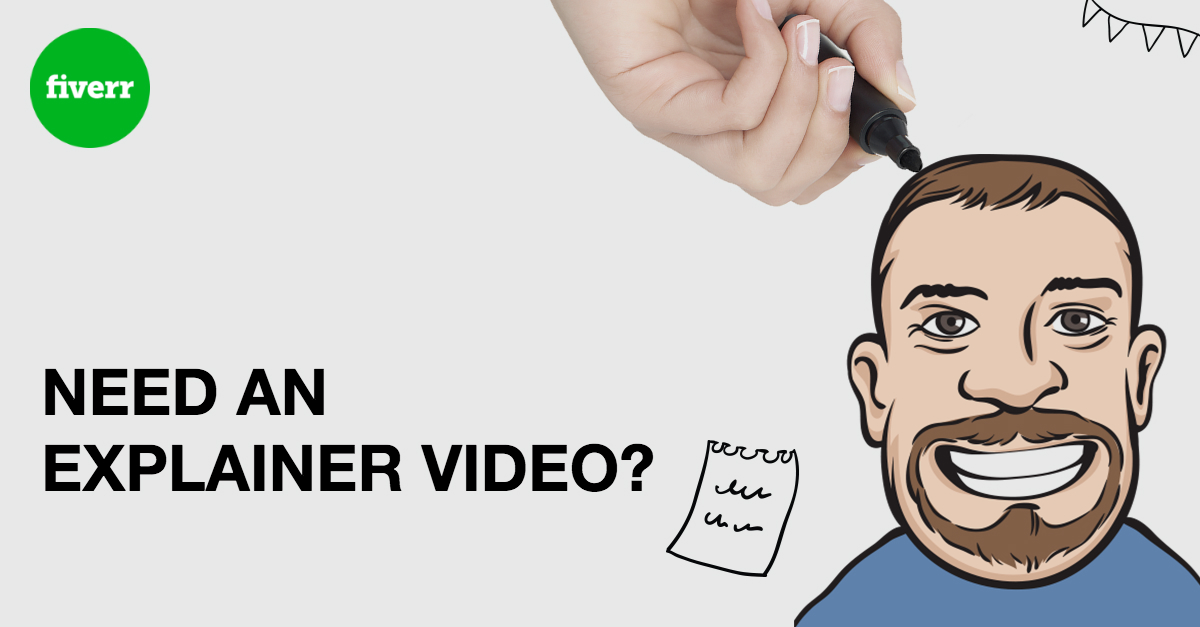 What's your "before it worked" story?
I want to know. What's your "before it worked" story? And if you're in the midst of the "before it worked" season of your business, my heart aches for you to succeed.
My goal in every post is to make the most of your precious time and pack these articles with insanely actionable content. Have I done that for you today? I'd love to hear your feedback. Contact me or comment below.
And please do me a little favor and share this post with one other person because there's a good chance it will help them with their business.
Your business matters. Now go do something awesome in the world.
______________________