This time last year I was putting forth the foundation for a Mastermind group. Now that we are eight months removed from our launch, I want to talk with you about the experience, conversation topics and the outcomes that we've had. 
The beginning of a Mastermind initiative 
Entrepreneurship can be really lonely. 
I work from home, I have a team but they're all remote so I was looking for a group of people who operate in their own companies or within businesses that I could be sharpened by. I knew that if I was being sharpened other people would be sharpened as well. 
I started laying the groundwork thinking about what outcomes I wanted to achieve and what the structure would look like. I put the word out and marketed this Masterminds and invited people to apply. Once they did we got a great outcome of about 15 people who were interested. I reviewed their applications and wanted to make sure the right synergy was there to form our group.
We currently have a group of about seven or eight at this point who meet on a regular basis. We are in each other's corners while we support each other help each other through challenges, it has been an invaluable experience. 
The Mastermind Structure 
Within this Mastermind, everyone is in different states, jobs, and industries so we all meet remotely once a month. We plan ahead by choosing a date and time to put on the calendar, so we know every month when we will meet.
Each month we announce the next month's topic giving us time to think about questions, do a little bit of research or for the presenter to prepare for that month. There's a lot of thought and commitment that goes into it.
Each of us has a special expertise and diverse backgrounds that we bring to the table. Since we can't all become the expert in every area, we each take turns presenting and teaching each other about what you need to know about our individual expertise. We have been able to gain the knowledge and the decision-making ability of somebody who has insight with:
Branding

Sales

SEO

Investing

Systems + processes

Tools

and the list goes on….. 
Real Estate Investing 
Another topic we've talked about is real estate investing. The goal in my business (and I know that it's like this for a lot of other business owners) is to take the revenue that I'm driving in my business and create more revenue streams.
Through this Mastermind group, I've been able to learn how other people have done it. I want to be able to be a good decision-maker when it comes to deciding how I use the profits in my business to grow something bigger than a paycheck. 
Mastermind outcomes
 1. Community 
Like I said before, business can be lonely. Through this Mastermind we've gained community through people that we can talk with and establish problem solving strategies together. We discuss specific challenges or projects that we have in our business and we get to learn what others think about it and how they would solve it. Community has given each of us a sounding board so that we can move the needle in our businesses to become more successful. 
2. Learning from others experience and expertise 
If there's a mistake that I have made, I don't want you to make that same mistake and vice-versa. We share with each other what did and didn't work for our business so that you we can apply it and skip the real world learning curve.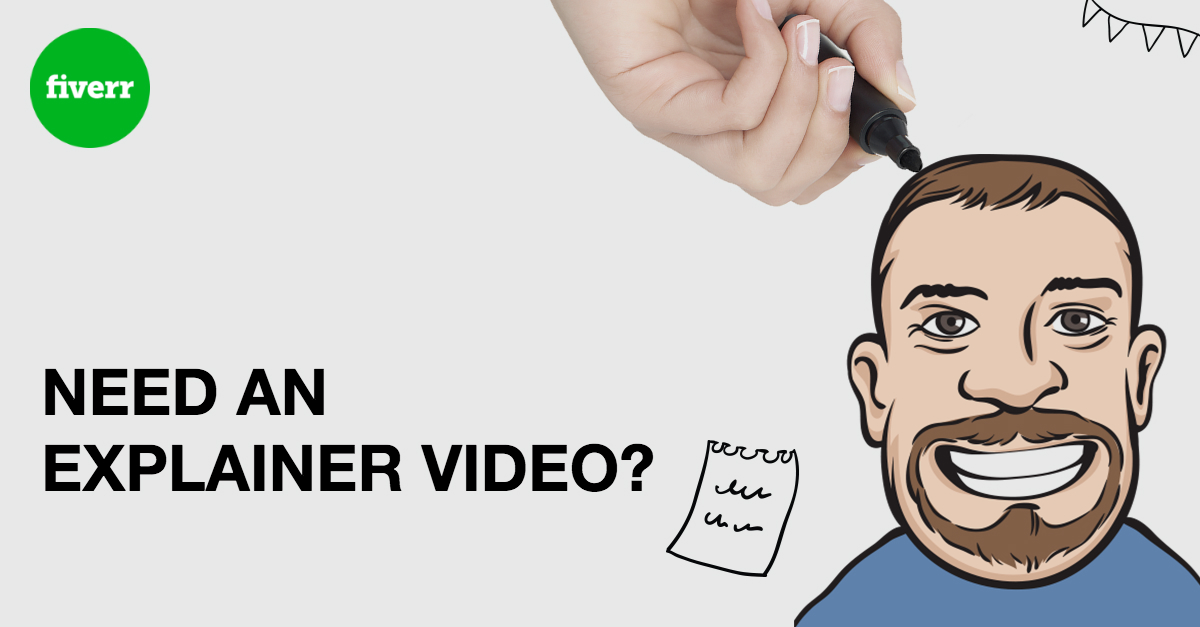 3. Having a group full of advice 
Sometimes you come upon challenges in your business and you don't know how to solve it. Whether it's working with other people, hiring employees, how to scale, etc. When we're alone we feel like we just don't know how we're going to get through the next challenge. In this Mastermind we are all here for each other to lend the expertise and experience to push through the next challenge with actionable strategies.
When I first opened my business I craved the discernment and good decision-making that I've received through this Mastermind, download this FREE guide, 4 Smart Habits for Successful Business for insight on habits that serve as drivers when it comes to success in business.
Join the Mastermind community! 
If  this sounds like something that could be useful for you and your business, I would love for you to reach out to me or find out more information. This group is an amazingly experienced, motivated, initiative taking group. I want you to have the same benefit that I have had, so if you are interested in joining the Masterminds reach out to me. I would LOVE to link you up with the Masterminds experience. 
I am here for you in your corner! 
______________________
ABOUT THE AUTHOR, FRANCIE HINRICHSEN
Hi there and WELCOME! I'm Francie. There's something you should know… When my feet hit the floor every morning, my soul is on fire to help people start, grow, and market the profitable and successful business they dream about.
I started this business, Simply Integrated, in 2015 and have fallen madly in love with teaching small business owners how to run their companies more successfully and marketing to impact bottom line profitability.
My knowledge and experience comes from earning an MBA and from coaching small business entrepreneurs while managing and marketing their projects. I focus solely on business strategy and marketing and created this blog to help others run more successful businesses. If you're interested, you can read more about me on the About page of Simply Integrated's website.
WE WANT TO DESIGN YOUR COMPANY'S MARKETING STRATEGY
If it turns out we're a good fit to work together, I'd love to help drive customers to your business and positively impact your bottom line. Get in touch for a free consultation. To get in touch, use this contact form, email us at hello@SimplyIntegratedLLC.com, or call/text us at 309-431-2266.
Check out our list of services below: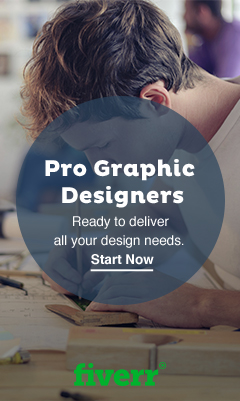 Small business consulting

SEO